Kayaker In Trouble With The Law Goes Missing In Georgia, Is Found In Oklahoma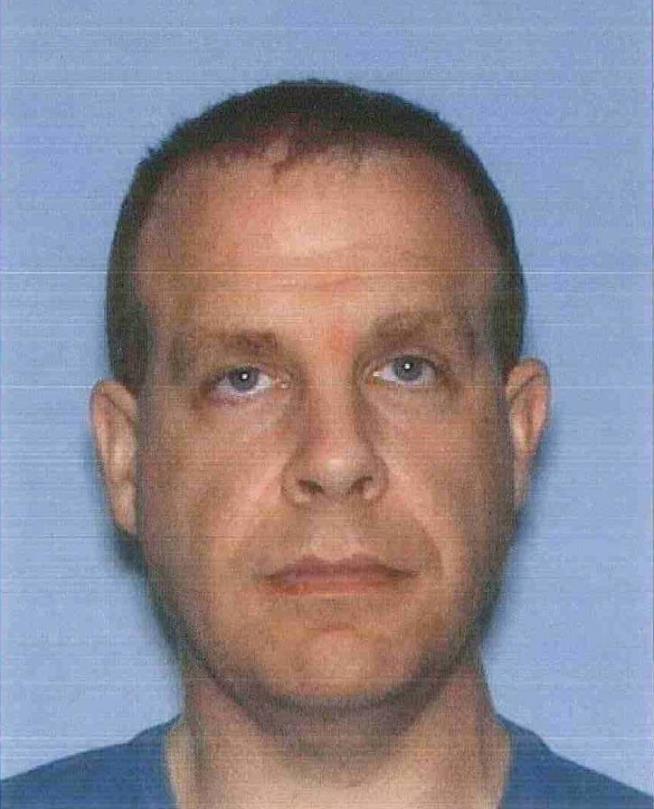 For two days, authorities conducted a sea and air search for a missing kayaker last spotted in a creek on Georgia's Tybee Island on Sunday night. Then came a bench warrant for his arrest. The 38-year-old kayaker, Cody Magee, happened to be facing charges including attempted child molestation and possession of child pornography, leading police to suspect his disappearance was a ruse, reports the Savannah Morning News. They were apparently right: Magee was arrested during a traffic stop about 1,000 miles away in Oklahoma on Wednesday and will now face extradition to Georgia's Effingham County, police tell WSAV. They say he staged his disappearance to avoid a court appearance on Monday, per Reuters.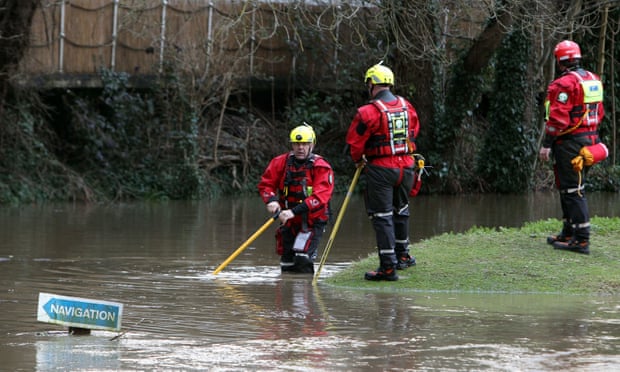 Magee's wife called police to report her husband missing on Monday morning when Magee still hadn't returned home from his kayaking trip. His empty kayak washed ashore hours later, and the extensive search continued. Police say Magee was found safe on Wednesday, though he was taken to a local hospital, reports KFOR. Authorities said a handgun and rifle were found in his car. "It's very weird for us," an officer says. "Cases like this draw the attention of officers from everywhere and take the attention away from other crimes that are actually committed." Magee's charges were the result of a child pornography bust a year ago.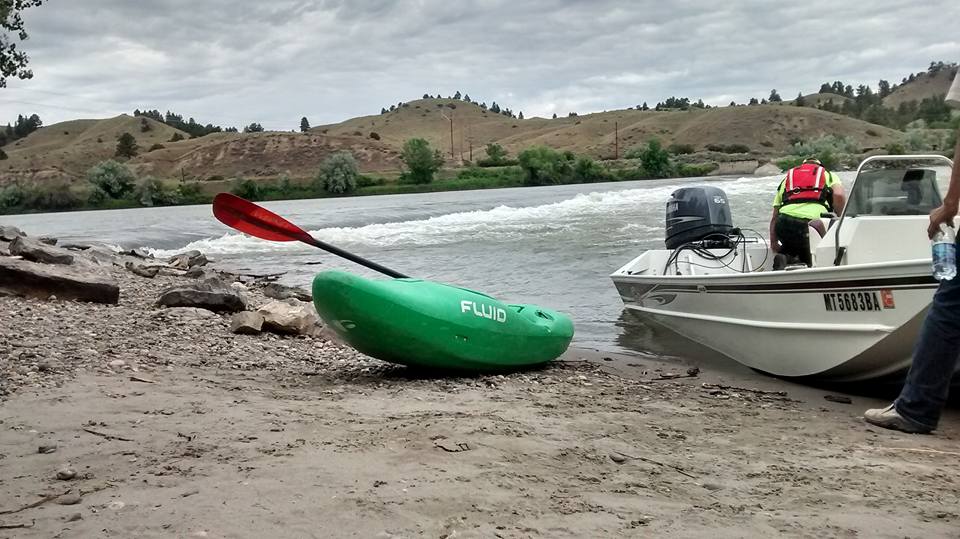 And Now... A Few Links From Our Sponsors