Kids Of Porn Stars And Strippers Reveal How Their Parents' Professions Affected Them
Imagine you're sitting there thinking about having a bit of 'me time', you chuck on a porno and get a few minutes in and…
…there's your mom or dad engaging in some dirty ass pound-town work.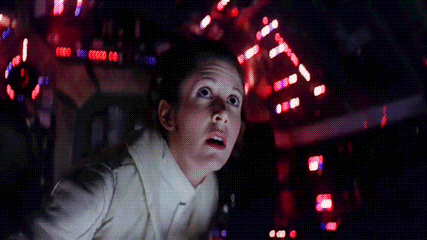 Yep. Terrifying.
But that is the reality for some kids of porn stars across the world and those experiences have gone on to help and hinder them.
In a very frank post on Reddit – guys and girls have exposed just how having a mum or dad in the industry has affected them.
Zer0eater said: "Every few years word would get around on the playground, and fist-fights would start. It wasn't until high school though, that some of the other students were 18 and could go to the strip club my mother worked at. More fights.
"All in all, it made me pretty fucked up. My standards for what women should look like are incredibly high. I get practically no arousal from seeing a woman naked. I don't trust other men."
Haruhanahanako posted a similar story saying: "I think it has profoundly fucked up my sexuality and currently I am borderline asexual, with no desire for sex with another human being.
"I find it very hard to chip in during conversations when people are talking about their parents and their childhood. I don't mind sharing, but I feel like if I ever talk about my parents people need to be prepared to be bummed out."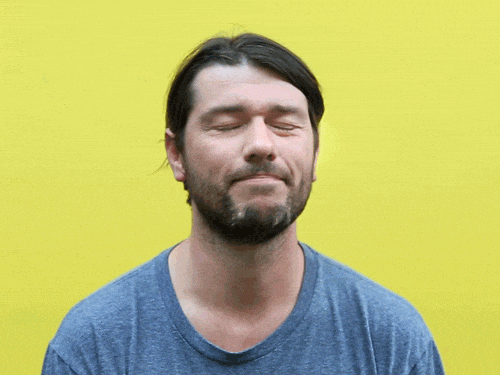 Justine772 mentioned she nearly followed in her mum's footsteps: "It kinda fucked with me for a while because I was very conservative about sex (grandparents raised me) and I was judgmental in my mind, but never to my mum. Now that I'm older I'm way more accepting of it, especially when a couple years ago I was struggling to make rent fresh out of high school and was deeply considering sex work."
Another user, called throwawaymumporn, claimed to have found out about his mum's pornography work when he was 11-years-old. Imagine the scars he must carry.
"I love my mother. Even though it's really, really a turn off when I stumble upon her work while trying to find 'solo time visual support'. She has cancelled so much of my erections [sic]."
But it's not all bad; rrosulek told fellow Redditors: "I will say that being around that environment started me being sexual at an early age. It kinda just became a norm. I was very successful with women during my younger years."
While myramyron said: "My mum was a stripper, not a porn star. My mum worked her ass off (literally) to give me as good of a life as she could. She quit a few years into it after she became religious and married another newly religious man. I'm not sure how it would have effected my social life had she continued stripping, but I feel like she would have gotten out of the business even if she didn't marry my stepdad."

In another Reddit discussion – parents described some of the shocking things they've seen on their kid's computers.
One user wrote: "My son moved out (he is 23 and lives in another town, making rent, living his life) I was repurposing his old laptop. There was a folder called 'I'm 18 this is legal now'.
"In it was about a dozen pictures of women licking doorknobs. I have never asked him about it."
Chloedancer123 was much more candid: "My daughter had set up a GoFundMe account to raise money for emancipation from her abusive parents."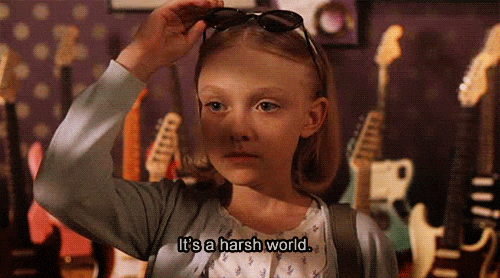 And I'll save the best 'till last.
One guy said his brother "was out of town, and my sister in-law had computer troubles with malware and I came over to help her see what's up."
He continued: "I had to download a few programs and had no clue where the files downloaded to. Did a search and the files were downloaded into a folder called 'NFL Pitching Statistics'.
"He doesn't follow sports at all. I was like okay… and accessed the folder. The files were there, along with about 200gbs of pregnant bondage porn."
So, yeah, that's enough internet for today.
And Now... A Few Links From Our Sponsors