KIM KARDASHIAN AND KYLIE JENNER – ONE GOT NUDE FOR THE COVER OF GQ AND THE OTHER SHOWED HER NIPPLES TO SELL LIPSTICK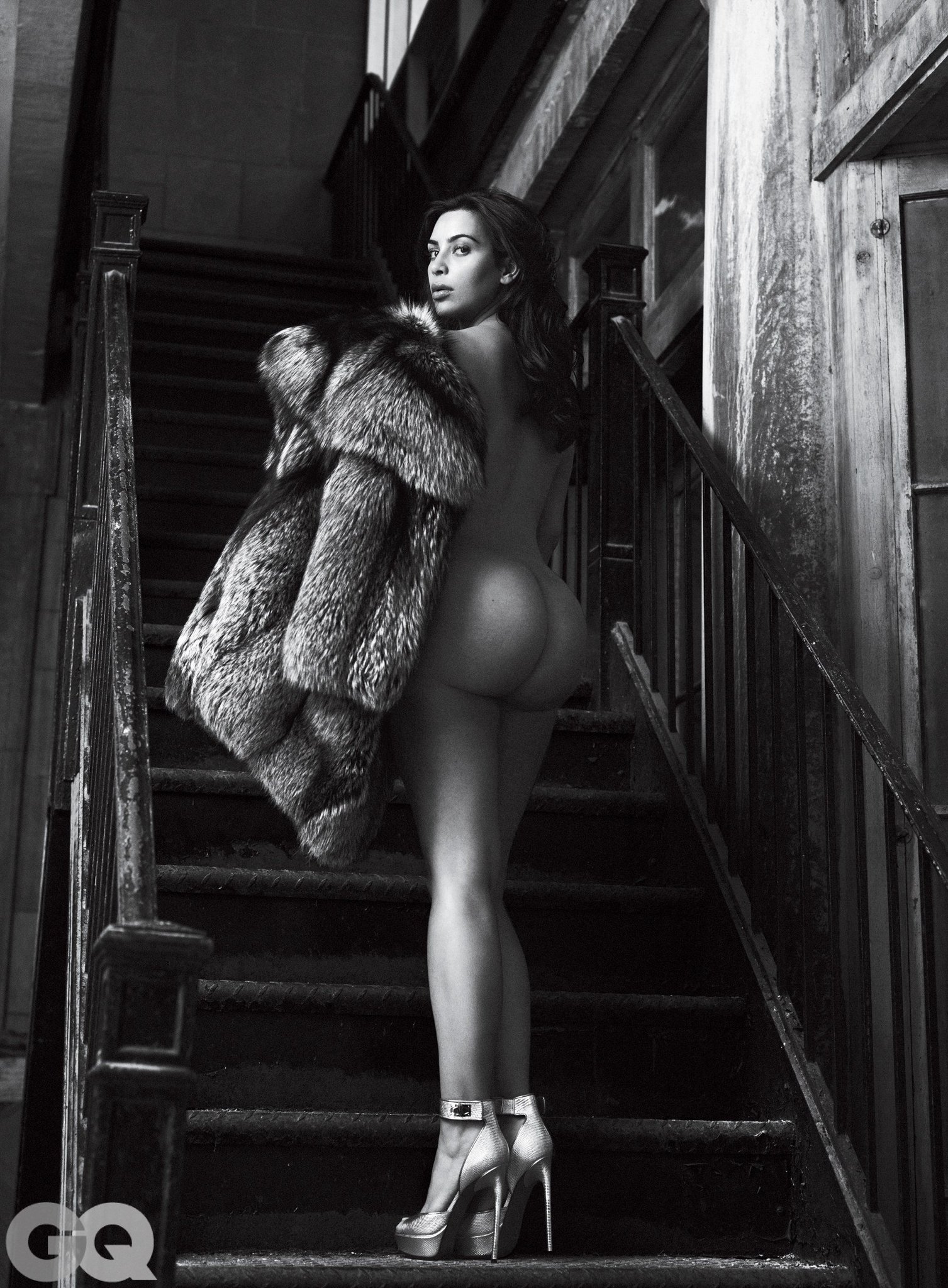 Kylie Jenner sure knows what sells.
So how does one promote a lipstick? By showing off their nipples of course. Well, that's Kylie's marketing strategy (the same strategy that everyone else in her family also has). Kylie took it to her Instagram to promote her new Lip Kit color Majesty. But the lipstick is probably the last thing anyone notices because her nips steal the spotlight.
Check out the picture below:

Kylie also added this picture recently to her Instagram to remind everyone to get the lipstick:
While Kylie Jenner is off promoting her lipstick by showcasing her nipples, Kim Kardashian is reminding everyone that she can pose naked, too. GQ allowed Kim K to grace their cover — the first time she has ever posed for GQ.
Let's first take a look at the cover courtesy of GQ's Instagram:

And here's one of her holding her boob and trying to make art:

And GQ even added some to their Twitter. Here's Kim walking up some stairs naked like us normal folks do:
🚨🚨🚨 Even more @KimKardashian. More here: https://t.co/xgC6zkOEjM (NSFW) #UnitedStatesofKimerica #WereNotDoneYet pic.twitter.com/EQGeGiSi6H

— GQ Magazine (@GQMagazine) June 15, 2016