Maisie Williams Says Goodbye To 'Game Of Thrones' With Cryptic Picture…. WHAT DOES IT MEAN?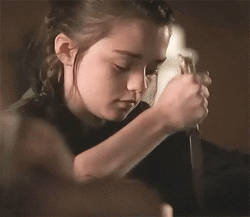 Game of Thrones is filming its final season (we don't want to talk about it), and all signs point to it being ridiculously f*cked up.
Just the way we like it!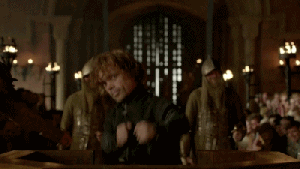 The cast of the hit show has been pretty tight-lipped when it comes to the fate of their characters, but Maisie Williams, who plays Arya Stark, just posted an Instagram that might just reveal a major spoiler.
On July 7th, Williams posted this picture of bloody Air Force 1s alongside the caption, "goodbye belfast. goodbye arya. goodbye game of thrones. what a joy i've had. here's to the adventures to come."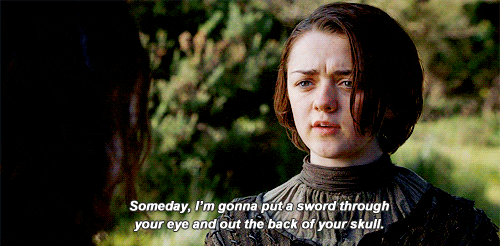 Yes, the blood-spattered shoes are interesting, but what really caught our attention were the hashtags Williams chose. Specifically "#lastwomanstanding."
Does this mean that Arya outlives Daenerys, Cersei and Sansa? Does Arya make her way to the Iron Throne by the end of the series? Or perhaps this simply means that Williams was the last actor to shoot her scenes.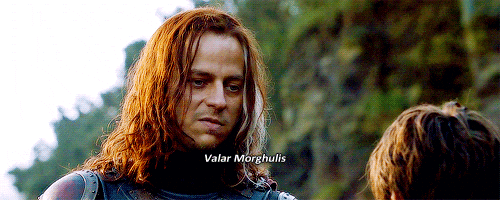 Who knows, but one thing is for sure: this last season of Thrones is going to be a DOOZY.
When Emilia Clark (a.k.a. Khaleesi, a.k.a. Daenerys Targaryen, a.k.a. The Mother of Dragons) read her final scenes, she told Vanity Fair that is "It fucked me up." She went on to add, "Knowing that is going to be a lasting flavor in someone's mouth of what Daenerys is…" but trailed off before finishing the sentence.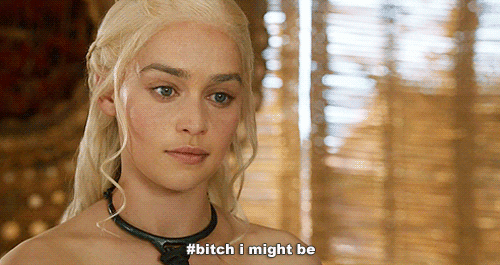 And Now... A Few Links From Our Sponsors