The quality of one's cheeseburger often tends to be a good indicator of the quality of the fast-food establishment, especially if that establishment purports to be a burger chain. So, in an effort to figure out which burger was the fairest of them all, I decided to taste-test the cheeseburgers at eight major fast-food chains. In one day. Needless to say, it was simultaneously a great and horrible idea.
How I did it: At all places, I opted to get the standard cheeseburger, with the standard fixings (unless otherwise noted below), and then judged the results based on taste, wait time, and price. The test was conducted in and around San Diego, CA.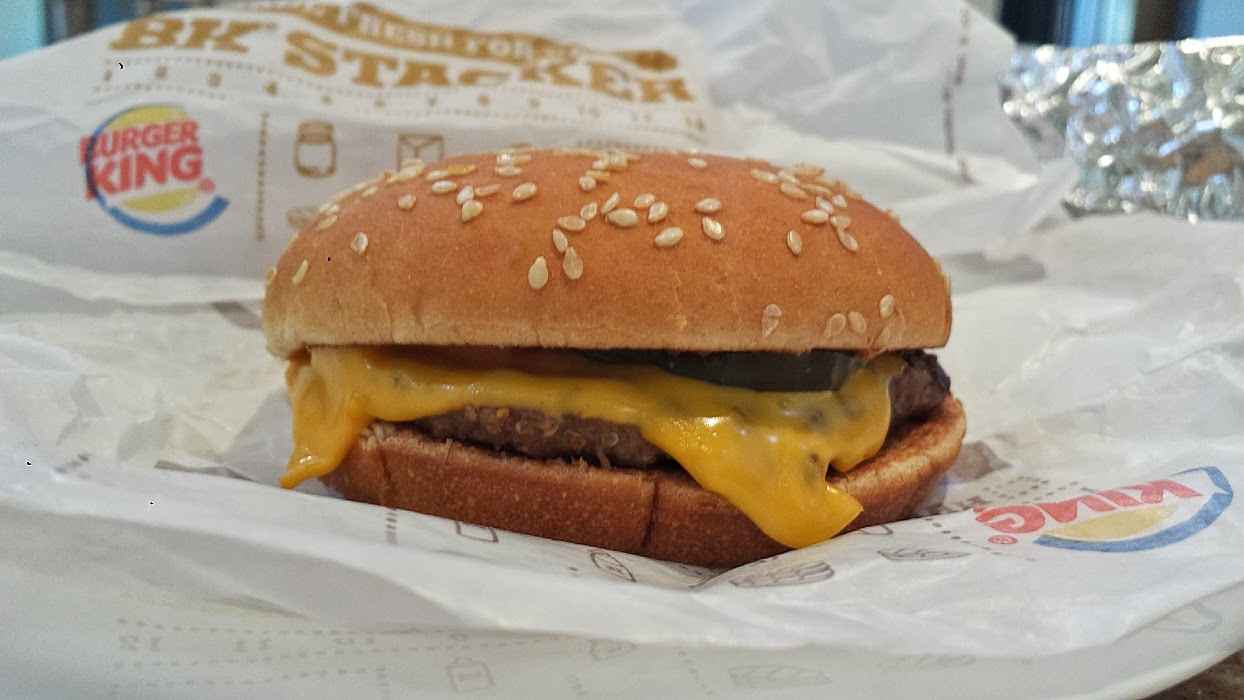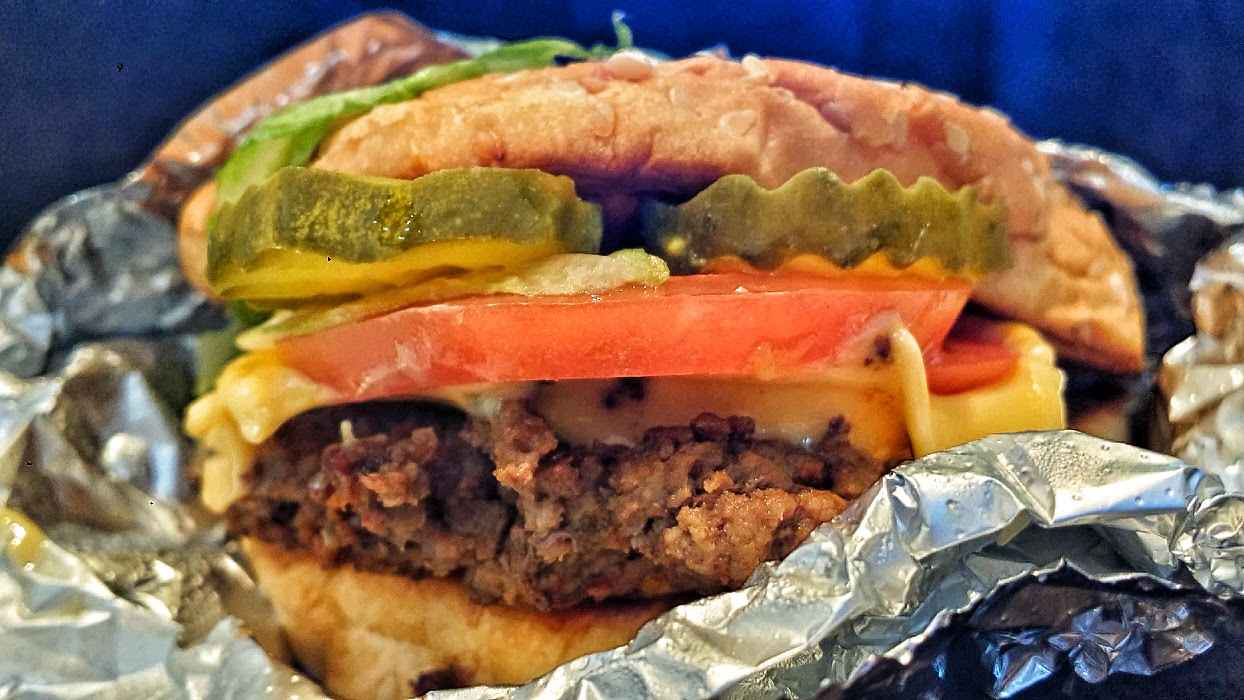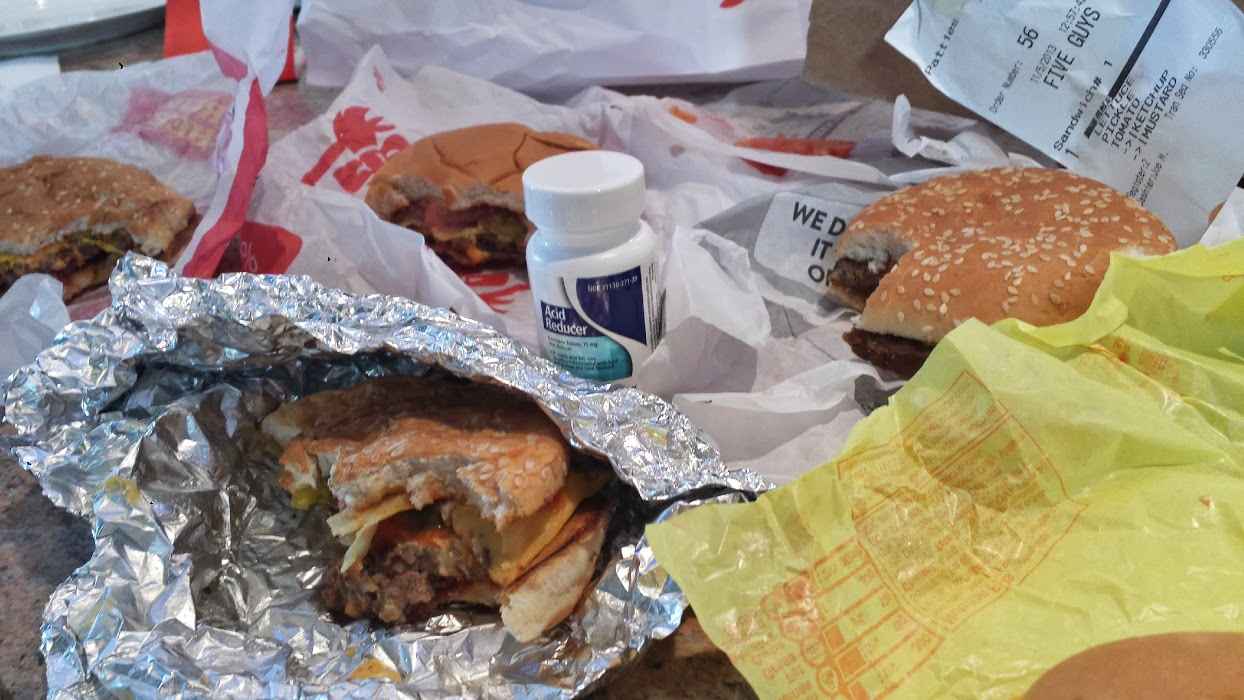 8 CHEESEBURGERS RANKED – WHO MAKES THE BEST FAST-FOOD CHEESEBURGER?