This Man's Penis Is So Monstrous That It Is 10 TIMES The Size Of The Average Man's Member
Guys are all like, "I wish I had a gigantic penis." Girls are all like, "I wish my boyfriend had a bigger penis." Well everybody, meet Sorence Owiti Opiyo, the man with a penis so enormous that it has ruined his life.
Sorence is from Kenya, and he doesn't just have a big piece, he boasts a dong that's at least 10 TIMES the average penis.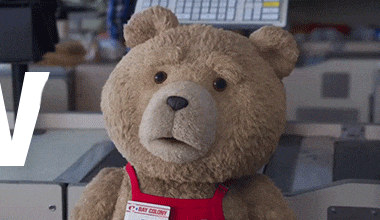 Wrap your head around that.
The 20-year-old man is thought to have a mystery condition that doctors have yet to name (I could be wrong, but I believe the scientific name for this ailment is called "Lucky Fuck Syndrome").
Sorence first realized something was wrong at age 10 when a strange boil-like swelling began to grow on his tallywacker. Soon his yogurt-slinger started growing at an alarming rate.e
His pecker got so ginormous that he was bullied that he was forced to drop out of school.
Sorence will soon have an operation to reduce the size of his mighty manhood.
There are photos of this gentleman's horsecock, but I must warn you, they are NSFW, extremely explicit, and just wow. Just wow. It looks like the dude is giving birth to a baby through his dick. You can see the NSFL pics here, I do not recommend.
VERY NSFW PICS OF PEE PEE AHEAD
HAVE FUN