Men Share 15 More Of The Creepiest Things Women Have Done –
People have a pretty bad track record when it comes to being creepy (see: all of history).  it's a verifiable fact that everyone can be creepy as hell.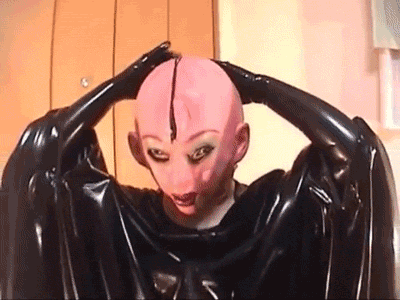 As it turns out, there are PLENTY of examples of women being bonified romantic weirdos. I hope you have somewhere to sit, because you'll need to settle in for some of these stories.
And Now... A Few Links From Our Sponsors