"That movie scared me to death!" How many times have you said this after exiting a theater? But next time you say it, keep this in mind: you're lucky to be leaving the theater at all, because for some people, the final credits truly are final. Here's a look at some movies that literally killed the people watching them.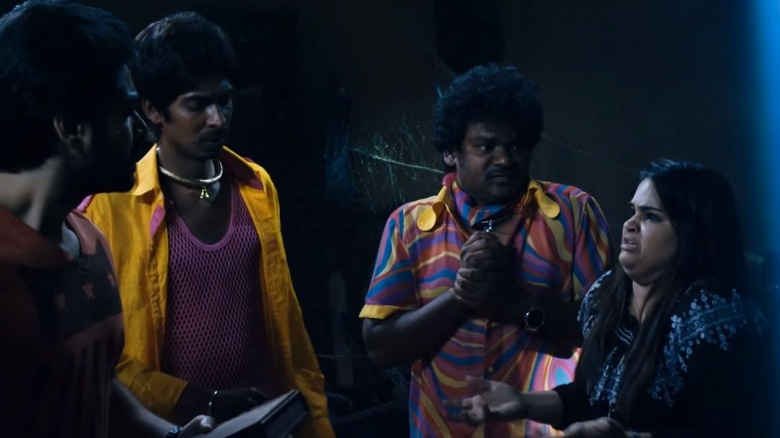 RAJU GARI GADI (2015)
Life imitated art a little bit too realistically thanks to the Indian horror comedy Raju Gari Gadi, which tells the story of seven reality TV show contestants trying to survive a night in a haunted house. The viewing experience turned out to be too much for one 55-year-old man, who had a heart attack and died during a screening in Hyderabad. Which is pretty much the plot of The Ring, isn't it?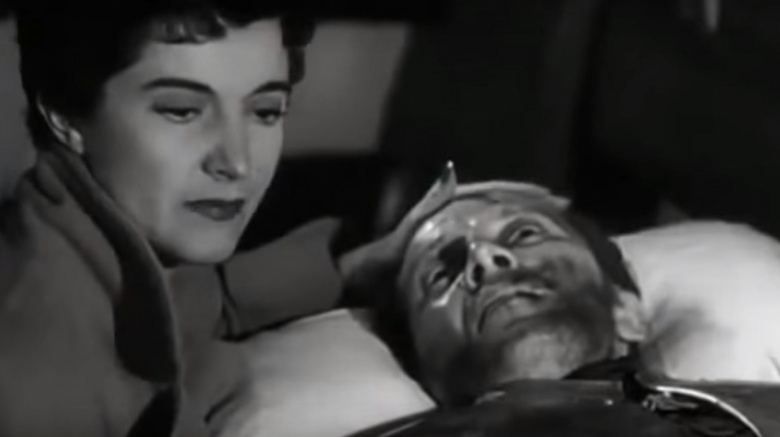 THE CREEPING UNKNOWN (1955)
Raju Gari Gadu is the most recent horror film to induce heart failure in an audience member, but it's not the first—or the most tragic. Both those titles go to the British flick The Quatermass Xperiment, which was released in America in 1956 under the title The Creeping Unknown. The story of an astronaut who returns to Earth infected with an alien parasite that threatens to destroy all life on Earth proved too terrifying for a poor nine-year-old kid named Stewart Cohen, who suffered a ruptured artery while watching a matinee.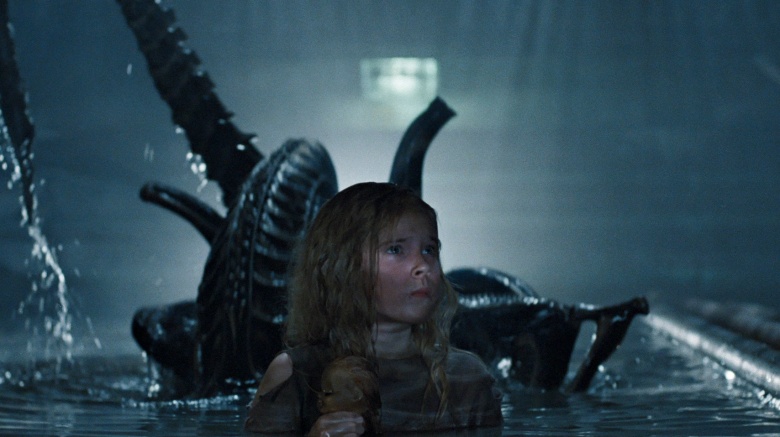 ALIENS (1986)
Aliens isn't even the scariest entry in the franchise, but it was the straw that broke the camel's back for a student in India. After staying up all night to watch a horror movie marathon which also included Blood,Ghost, and Atmakatha, M. Prabhakar excused himself to use the restroom. He emerged moments later, screaming, and collapsed from shock, dying shortly after.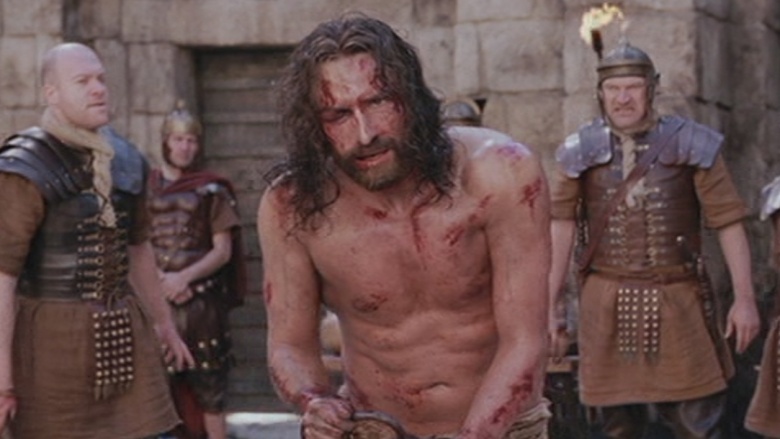 THE PASSION OF THE CHRIST (2004)
Mel Gibson's biblical epic was criticized by some viewers for excess gore and violence in depicting the death and resurrection of Jesus. And those critics may have had a point given that not one, but two people are known to have died during screenings of the film. A 56-year-old American woman and a 43-year-old Brazilian priest both suffered fatal heart attacks, with the bloody crucifixion sequence blamed, fairly or unfairly, in both instances.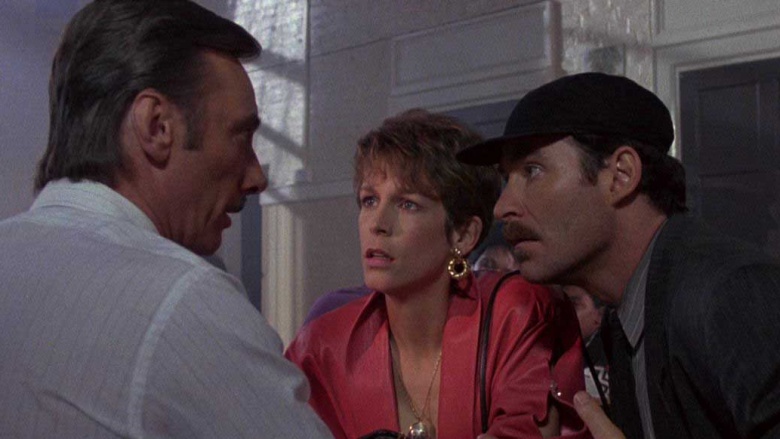 A FISH CALLED WANDA (1988)
Next time someone tries to convince you to watch the classic comedy A Fish Called Wanda because you'll just die laughing, make sure they aren't actually trying to murder you. Because it wouldn't be the first time someone died laughing at the film; a Danish scientist did exactly that in 1989, suffering a fatal heart attack brought on by laughing too hard at the scene where Kevin Kline shoves French fries up Michael Palin's nose. Funny, yes. Worth dying for? That's up for debate.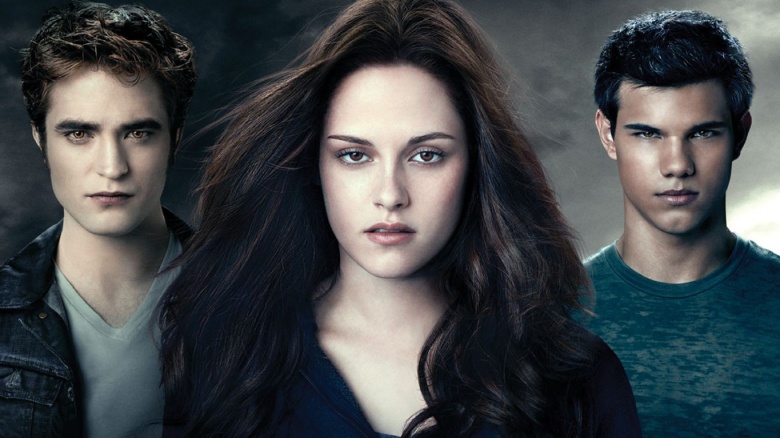 THE TWILIGHT SAGA: ECLIPSE (2010)
Sure, lots of people say they would rather die than watch Twilight. But how many people have actually done it? Well, one guy did. Damian Smyth was a 23-year-old homeless man in Wellington, New Zealand, who decided to seek shelter in a movie theater showing Twilight: Eclipse. During the film, he reportedly consumed an entire bottle of Johnnie Walker whiskey and was found unresponsive when the lights came up.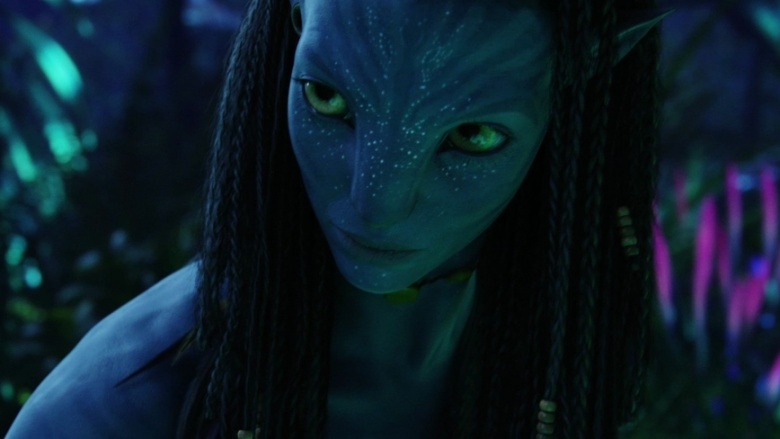 AVATAR (2009)
Avatar was a groundbreaking achievement in visual effects, but those effects unfortunately proved to be a little too stimulating for one poor soul in Thailand. A 42-year-old man felt ill and left a showing ofAvatar; by the time he reached the emergency room, he was unconscious from a severe stroke, and 11 days later he died. Doctors blamed the death on "over-excitement from watching the movie." We're honestly not sure whether that counts as a positive or negative review.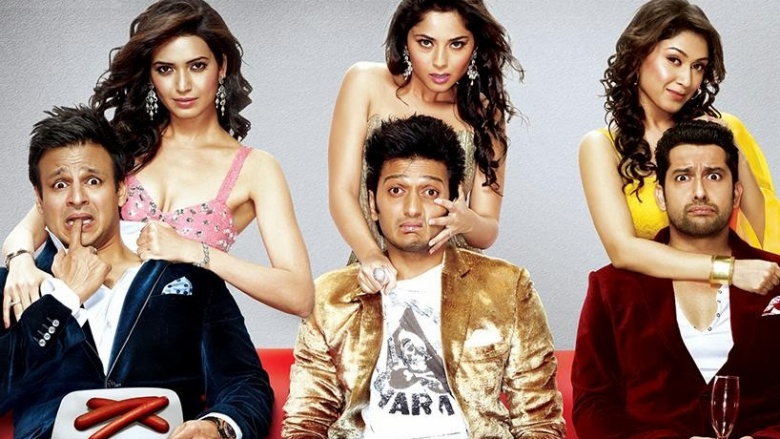 GRAND MASTI (2013)
A Fish Called Wanda isn't the only comedy to rack up an unexpected death toll; the Indian sex comedyGrand Masti also belongs to this less than prestigious club. The victim in this case was 22-year-old Mangseh Bhogal, who went to the theater with his girlfriend to enjoy a little raunchy humor and instead ended up laughing so hard he suffered a fatal heart attack. Which is not funny at all.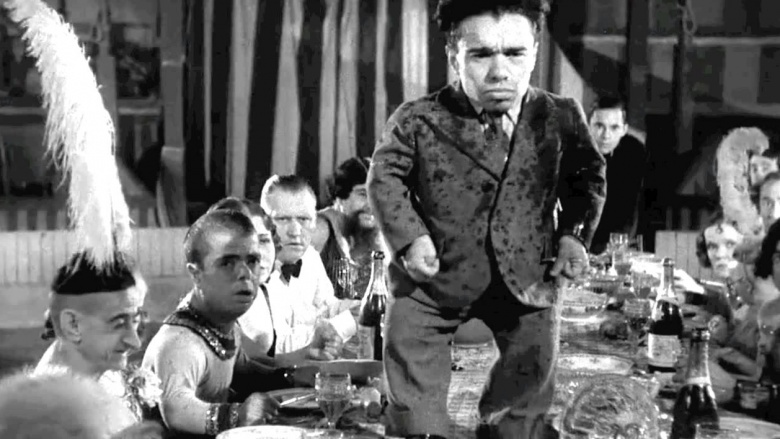 FREAKS (1932)
The cult classic Freaks wasn't exactly considered either when it came out over 80 years ago. Scorned by the industry and reviled by audiences, the creepy drama about circus freaks caught up in a deadly love affair was widely condemned. Adding fuel to the fire? A woman who attended a test screening of the film tried to bring a lawsuit against MGM, claiming that the film was so disturbing it caused her to have a miscarriage.
9 MOVIES THAT KILLED VIEWERS
And Now... A Few Links From Our Sponsors