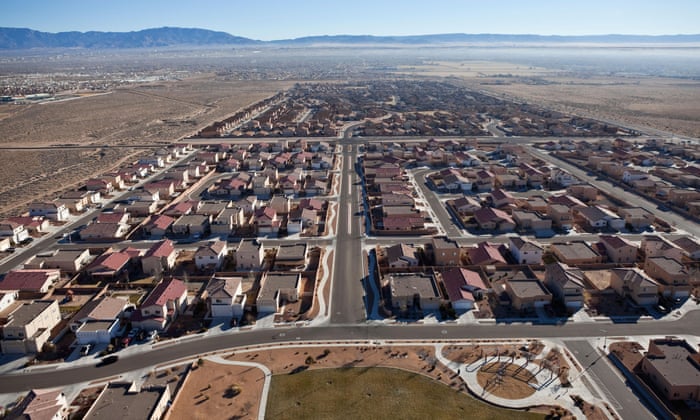 Kevin Jaramillo must serve 18 years after pleading no contest
35-year-old apologizes to victims in court, avoiding 57-year sentence
A man who was accused of spraying children with a squirt gun loaded with his semen will go to prison.
Kevin Jaramillo pleaded no contest to charges stemming from two indictments, including child abuse without great bodily harm, criminal sexual contact and sexual exploitation, in a courtroom in Albuquerque, New Mexico on Friday.
Under the plea agreement, Jaramillo must serve 18 years. He initially faced going to prison for more than 57 years.
Authorities said the 35-year-old approached numerous children around Albuquerque in March 2014, in order to film them getting squirted with the water gun. They said his victims ranged in age from nine to 18.
Jaramillo apologised to his victims in court, blaming his behaviour on drugs, alcohol and mental illness. The father of one victim said Jaramillo took away his daughter's innocence.
New Mexico Man Jailed For Spraying Children With Semen-Loaded Squirt Gun