Which One Are You? Researchers Find There Are Four Types Of Drunk
You know the feeling. You wake up in the morning and your mates tell you were a total mess last night. We've all been there. Too lemonades lead you to become your alter ego and you make a right tit of yourself. However, as we all know, there are many different forms that this can take.
The fine people at the University of Missouri at Colombia have found there are four types of drunk that are present in Western society. They surveyed nearly 400 students to get a grasp on their drinking habit and came up with the different profile.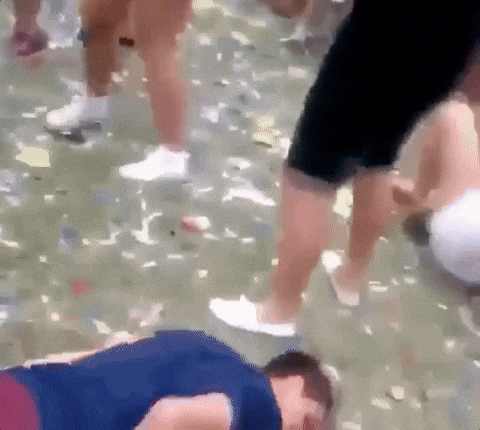 To be fair, though, surveying university students probably isn't the best representation of the rest of society considering they've got events on virtually every night of the week and they need very few excuses to crack open a cold one.
The study recognises that there has been plenty of research, but they reckon they've hit the nail on the head with this one. There is the Nutty Professor, Mr Hyde, Mary Poppins and Ernest Hemingway.
Yep, those were the names, but before you piss yourself, they're actually pretty spot on.
The first type, the Nutty Professor, is described as 'being low in extraversion when sober, increasing more than average in Extraversion and decreasing less than average in conscientiousness when drunk'.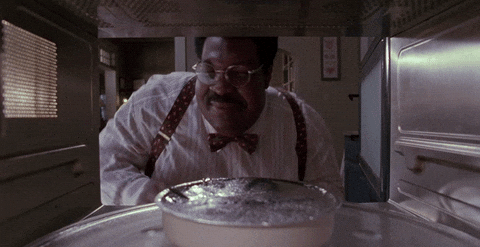 Okay, that was a lot of words.
Essentially, extraversion is when you enjoy being around people more than being alone. Therefore, you might start off as being a bit shy or mute, but with more and more booze you open up and warm to people.
Mr Hyde might resonate with a few people, as it's the type of person who has 'decreasing significantly in traits related to agreeableness, conscientiousness, and intellect, and having more general symptoms of [alcoholism] and problems when under the influence'.
In other words, a few beers in, they become a bit of a dick.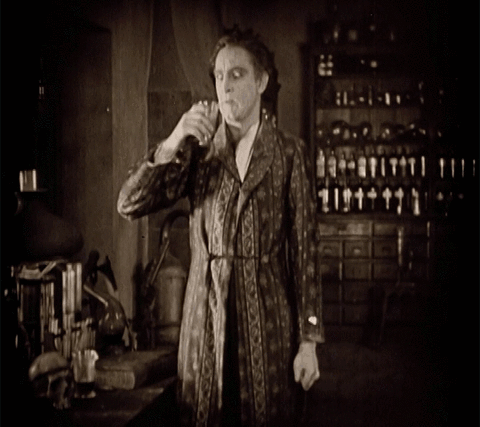 If you don't think you qualify for those two characters, then you're in the clear because the next two types are much more positive. A Mary Poppins-style drunk person is defined as 'being high in agreeableness when sober, decreasing less than average in conscientiousness and intellect and increasing more than average in extraversion when drunk'.
So, they're pretty much exactly like the woman in the kids film, who is happy and nice and easy to get along with.
Then you've got the Ernest Hemingways, who, at first, sound like the type of person to pull you into a corner at the pub and unload a whole bunch of sob stories about their recent break up. However, this is probably the best type to be if you have these characteristics.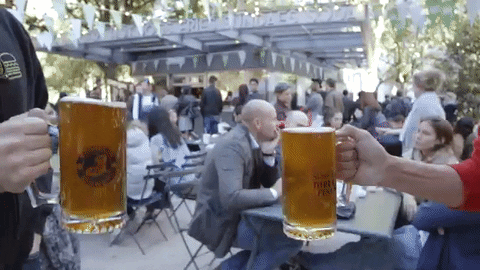 These are the characters who remain pretty unaffected by alcohol and don't have personality changes as the night rolls on. This applied to about 40 percent of those surveyed, which is good because you don't want to be in a bar with a bunch of Mr Hydes.
The researchers at the University of Missouri conclude the paper with: "These results, as well as the concept of 'drunk personality' more broadly, hold promise for developing novel assessment based and motivational interventions for problem drinkers."
And Now... A Few Links From Our Sponsors