If there's one thing
Hollywood
loves, it's a sequel. Even the worst
sequels
often wind up making a huge chunk of change at the box office, making it one of the most reliable genres. But that doesn't mean that every movie deserves a sequel. We've pulled together a list of planned sequels we desperately want to pull the plug on. Read on to hear our (admittedly controversial) picks.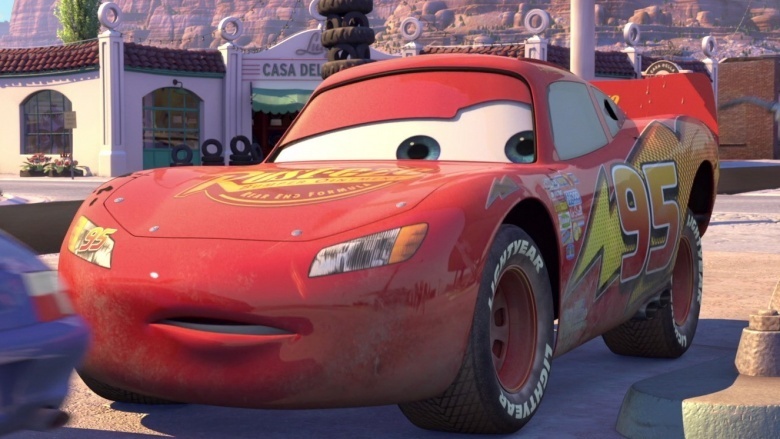 CARS 3 (2017)
Cars 2 (2011) never should've happened. Actually, Cars (2006) never should've happened, either. The Carsfranchise has long been the black eye of Pixar's otherwise spot-on reputation; the rare time in which critics and audiences both agreed that a Pixar movie can, in fact, suck. So, why is the studio bothering with a third movie? They're certainly not strapped for cash, and as 2015's Inside Out proved, they're still churning out plenty of original ideas. The only logical answer: overseas cash. Cars 2 made almost twice as much overseas, earning a whopping $368.4 million. In which case: get ready for Cars 17!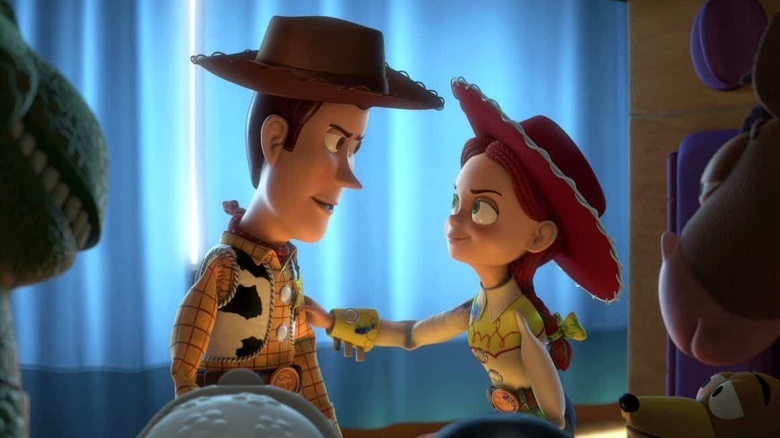 Everyone's inner child died a little when Pixar unexpectedly announced they were planning a third movie in the Toy Story franchise—the first in nine years. Why would anyone try to mess with perfection? Why risk screwing it up? Fortunately, that decision turned out to be a legitimately good one. Toy Story 3 was one of 2010's very best films, and really showcased the studio's strengths in entertaining both children and adults. Which is a long way of saying that Toy Story 4 will probably be just as good. But, again, why mess with perfection? Why risk screwing it up? It just doesn't feel right.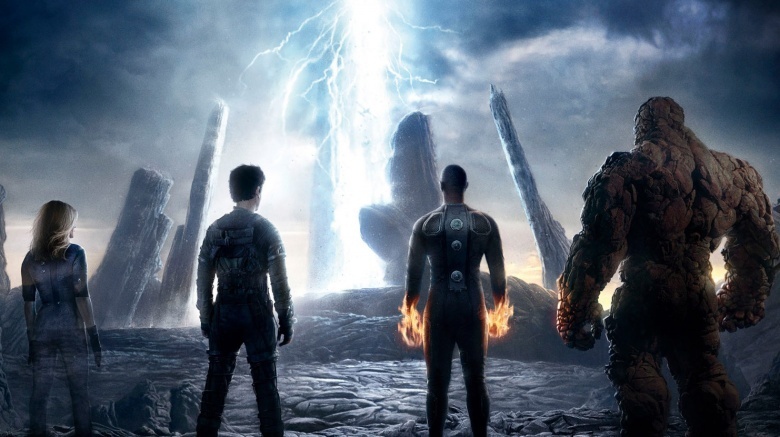 Fantastic Four will certainly go down as one of 2015's biggest bombs, if not one of the biggest summer bombs of all time. Despite an aggressive marketing campaign, the film limped its way to a $56.1 million total off a ridiculous $120 million budget. And that's not even factoring in the reviews, which were downright scathing. We'd like to believe that any talk of a sequel was pre-release; an egotistical assumption that Fantastic Four would be a real hit. But considering the Jessica Alba-Chris Evans franchise got a (crappy) sequel, you never can tell.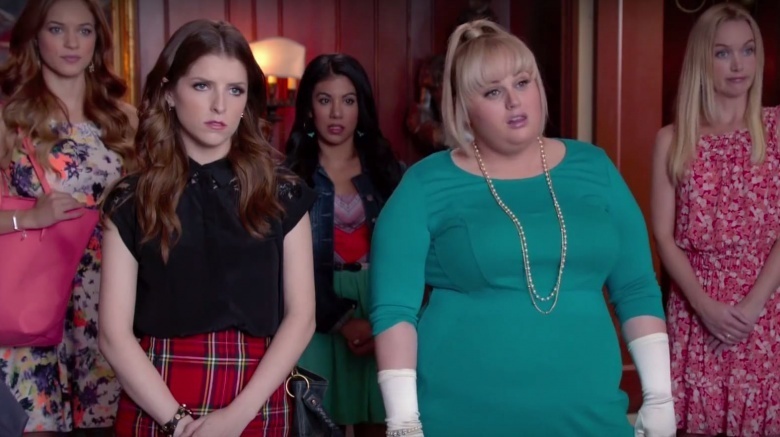 PITCH PERFECT 3 (2017)
When a movie sequel winds up grossing $150 million more than its budget, a third movie will inevitably follow. And while we're all for counter-programming, especially when it targets the under-utilized female demographic, we were pretty let down by the quality of Pitch Perfect 2, which was less fresh and original and more, well, lazy. We fear the third movie is only going to do more damage to the light-hearted goodness featured in the first movie. At this point, we'd rather remember Anna Kendrick's high notes fondly rather than wish they never happened in the first place.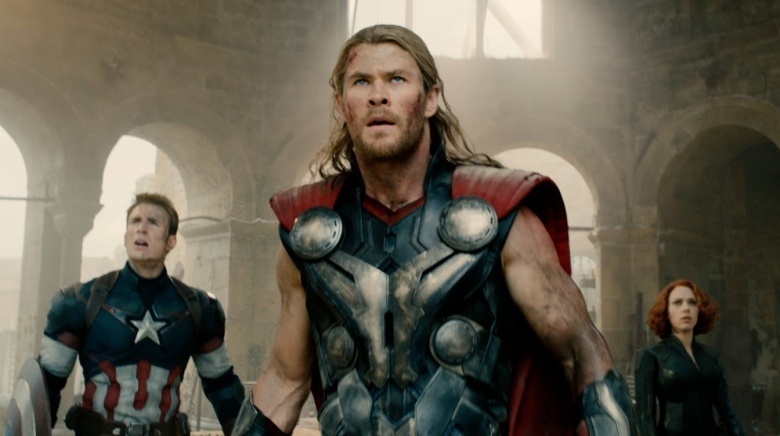 THE AVENGERS: INFINITY WAR (PART 1 – 2018; PART 2 – 2019)
Although the Marvel movie franchise continues to bring in more money than any other franchise could hope for, Avengers: Age of Ultron (2015) arguably showed the first signs that the Marvel Cinematic Universe may be getting too big for its own good. Director Joss Whedon spoke openly about the heavy lifting required to get Age of Ultron into the theaters. The cast seemed equally frustrated and bored by the movie, as proven by their disastrous PR tour. Even audiences and critics were cool on the sequel, slapping the movie with some of the more mediocre reviews that any Marvel movie has seen thus far. Age of Ultron's $400-plus million total means we'll be seeing many more Avengers movies to come. Still, if this one's going to happen, Marvel could stand to take a bit of breathing room in between projects. Otherwise, movie audiences are going to see the Avengers franchise for what it may ultimately become: a big-budget cash cow. Which would be a real bummer.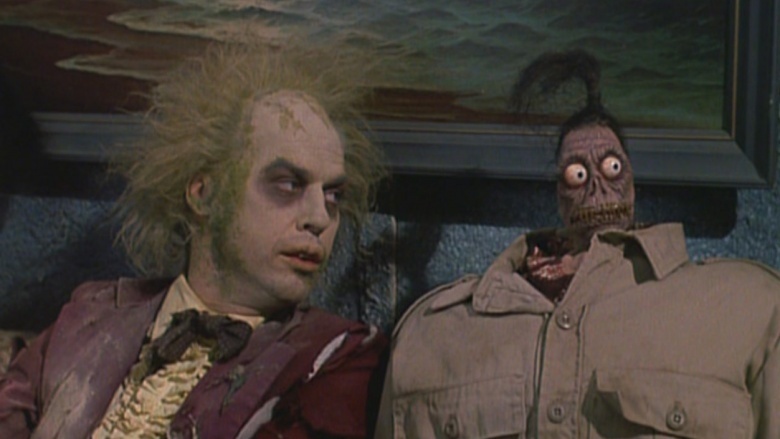 BEETLEJUICE 2 (TBD)
On the one hand, our nostalgic hearts beat a million excited beats per minute when we think about the possibility of Michael Keaton, Winona Ryder, and the brilliant cast of 1988's Beetlejuice re-teaming with director Tim Burton for another go at Burton's wacky universe. On the other, more realistic hand, we know it probably won't be very good. For one thing, Burton hasn't been close to the top of his game in years; his last good movie was, what, 2007's Sweeney Todd? To make matters worse, the recent nostalgic reboot trend has yielded a ton of mediocre products, including the much-maligned fourth season of Arrested Development and Netflix's strange second look at Wet Hot American Summer. We fear the same would happen if Hollywood were to suddenly say Beetlejuice's name three times again.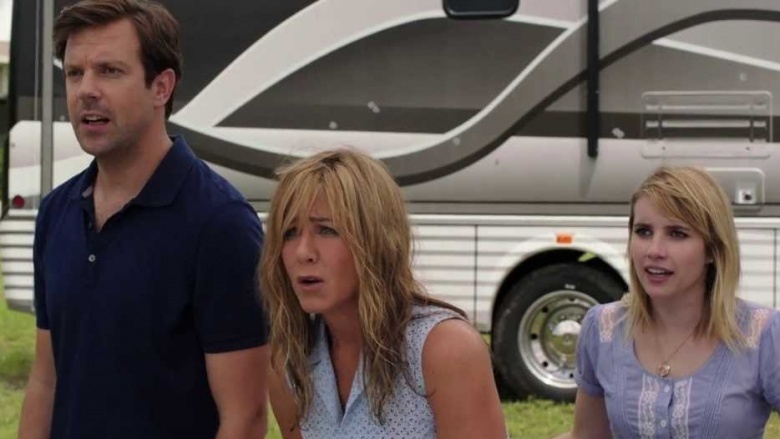 WE'RE THE MILLERS 2 (TBD)
Nobody asked for We're the Millers (2013) in the first place, which is why we're still scratching our heads as to why anyone in Hollywood agreed to greenlight development for a sequel. Yes, the original made $150 million at the box office, but does anyone actually remember what happened in that movie, besides some type of strip tease featuring Jennifer Aniston? We can't, either. On the bright side: there hasn't been much talk of a sequel since it was first announced in 2014, meaning Hollywood may have gotten caught up to speed in the last 12-or-so months. Still, given the fact that even Deuce Bigalow got a sequel, we're not going to hold our breath.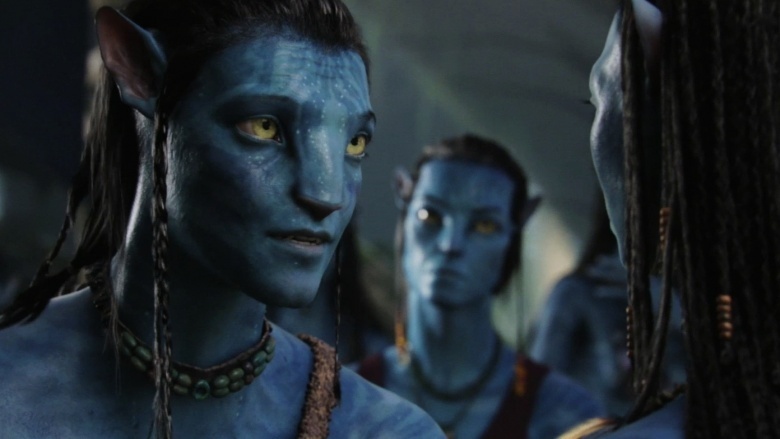 AVATAR 2 (2017)
The sequel to the biggest movie of all time, Avatar (2009), has taken years to make, and will likely take a few more years before it's ever completed. Its current release date is set for Christmas Day 2017. That's good news for fans hoping to see an improvement on the 3D effects, the weak storyline, and what have you. The only downside to the delay: It's likely going to make the original Avatar look super outdated and, you know, kind of crappy. James Cameron and crew are better off accepting Avatar as a flash-in-the-pan, once-in-a-moment hit and moving on to something else. If anything, it'll save us from the possibility of another Celine Dion ballad.
8 PLANNED MOVIE SEQUELS THAT SHOULD BE CANCELED
And Now... A Few Links From Our Sponsors