Pornhub Is Giving Away Free Porn In Exchange For Emojis – So Now All You Broke Pervs Can Get Your Fap On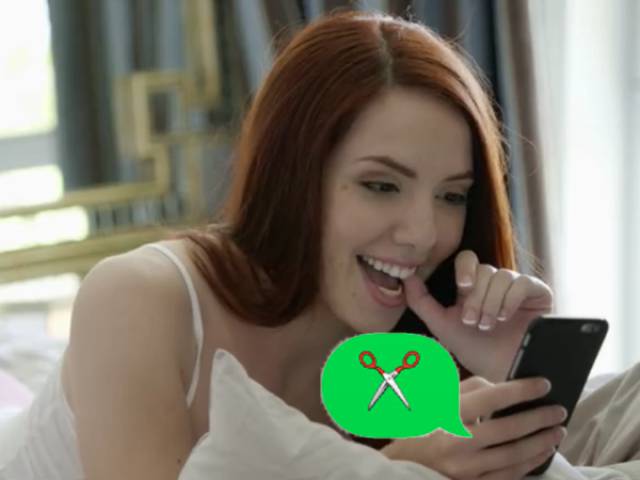 Yup, it is exactly what it sounds like. Just text an
emoji
to one of the numbers provided by
Pornhub
and they will send you free porn that corresponds to a category of that emoji.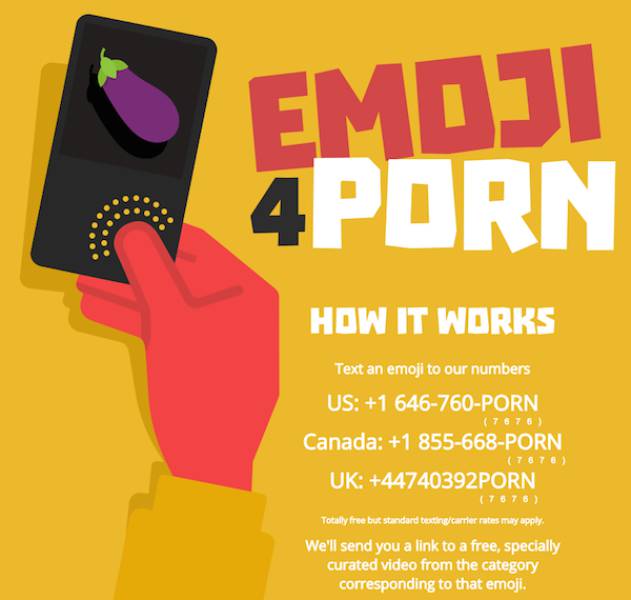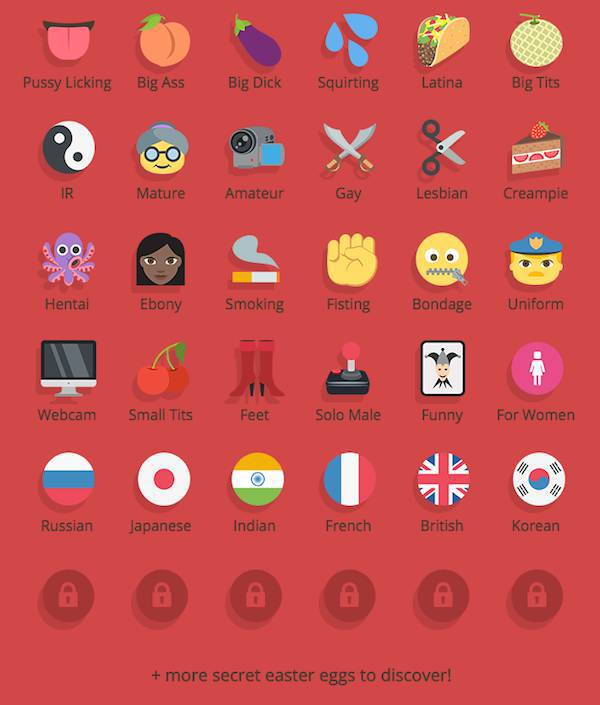 As for easter eggs to discover. Here are some of them:
Chocolate Doughnut – Anal
Live Long Prosper Hand – DP
Corn – Cornhub
Poop – Simply returns the text "ramsey". No clue what it means.
Banana – Striptease
Toilet – Fetish
German Flag – German
Unicorn – Tranny
Trash – link to RedTube