A person's first day of work and last day of work are both momentous occasions, and it's even more interesting when they both happen on the same day. A Reddit thread asked users, "People who got fired on the first day of the job, what happened?" and got some pretty hilarious results.
1. The branch closing.
2. The creeper.
3. The pita delivery.

4. The major minor problem.

5. The spill.
6. The stabbing surprise.
7. The swear word.
8. The surprise hire and fire.
9. The death hoax.
10. The deli worker from hell.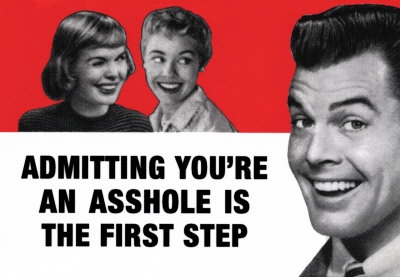 REDDITORS REVEAL – Their Best Stories About Getting Fired On The First Day On The Job
And Now... A Few Links From Our Sponsors