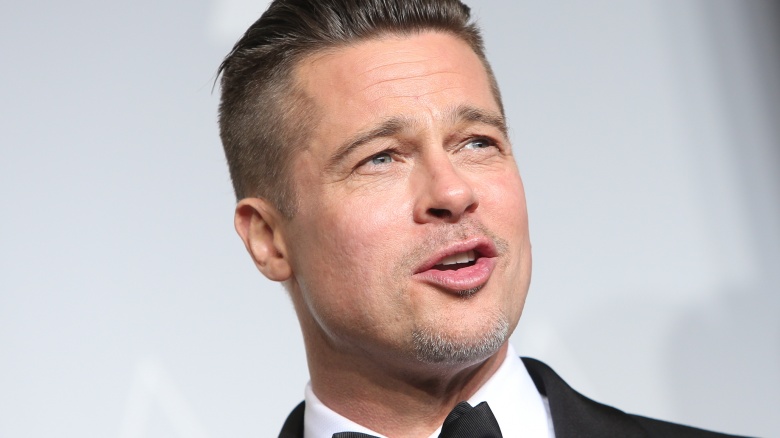 Things normals are afraid of: zombies, mummies, the dark, spiders, etc. Things actors are afraid of: taking certain roles—apparently this happens. Sometimes actors just pass up blockbusters because, hey, they're good at pretending to be other people, not predicting the future. Whether out of a serious fear of the reaction of their fans, or of the rattling creepiness of the movie (Silence of the Lambs, anyone?), or just of a straight fear of truly awful writing, many famous actors have turned down even more famous roles for totally legitimate reasons.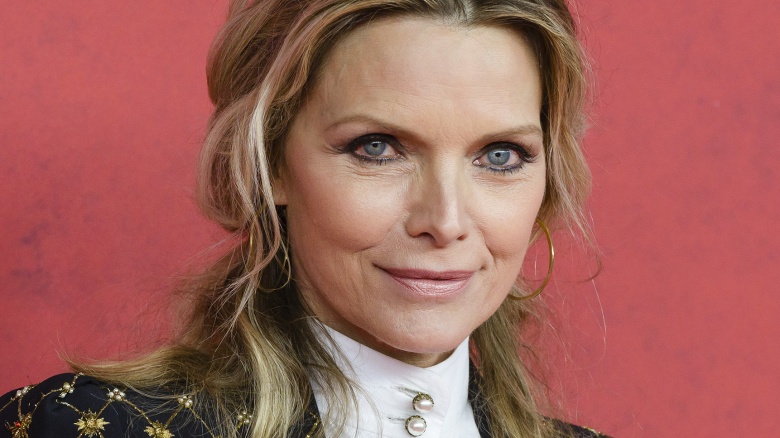 MICHELLE PFEIFFER: CLARICE STARLING IN SILENCE OF THE LAMBS
Michelle Pfeiffer isn't afraid to admit that she was too afraid to take on the subject matter of Silence of the Lambs. She was scared of the overwhelming darkness and violence in the script, as stated in aSilence of the Lambs-centered article from Empire Magazine published in 1991. She was, however, the director's first choice for the role: Jonathan Demme had worked with her previously and approached her with the script. Ultimately she turned it down and Demme went through a number of other actresses before letting Jodie Foster vie for the part. Honestly, we wouldn't want to be face-to-face with Hannibal Lecter even if we were on a movie set. Also, Jodie Foster's Clarice Starling is spot-on, and we couldn't imagine anyone else in the role.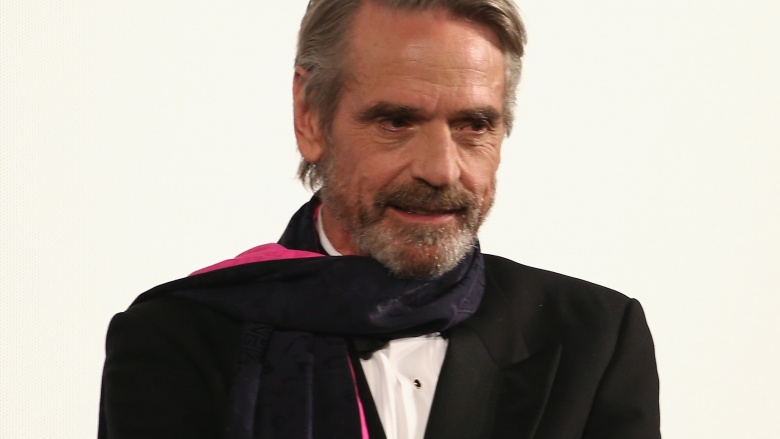 JEREMY IRONS: DR. HANNIBAL LECTER IN SILENCE OF THE LAMBS
Dr. Hannibal Lecter may be one of the creepiest characters in cinematic history, which is why we're not faulting Jeremy Irons for turning down the role out of his fear of dark plot and violence in the film. He had just done a villainous role and didn't want to be pigeonholed. Irons has since held his ground on his decision, telling The Daily Telegraph he was happy he turned it down after Hopkins won an Oscar for the role. Okay, fine—but Irons still went on to take on some iconically villainous roles that he's (in)famously remembered for. Namely, Scar in The Lion King and Humbert Humbert (the original creeper) in a 1997 adaptation of Lolita.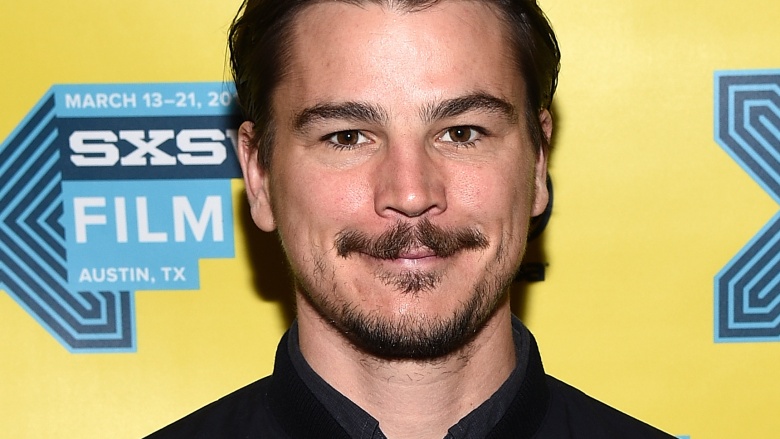 JOSH HARTNETT: SUPERMAN IN SUPERMAN RETURNS
Former heartthrob Josh Hartnett was afraid of being pigeonholed. At the ripe age of 22, he was asked to don the red cape in the 2006 film Superman Returns. Details Magazine reported Harnett's fear of being labeled the Man of Steel for the rest of his career. Then again, does anyone remember the release of this star-studded film? Josh, you might not have been pigeonholed, since we're not sure anyone actually noticed this superhero sleeper.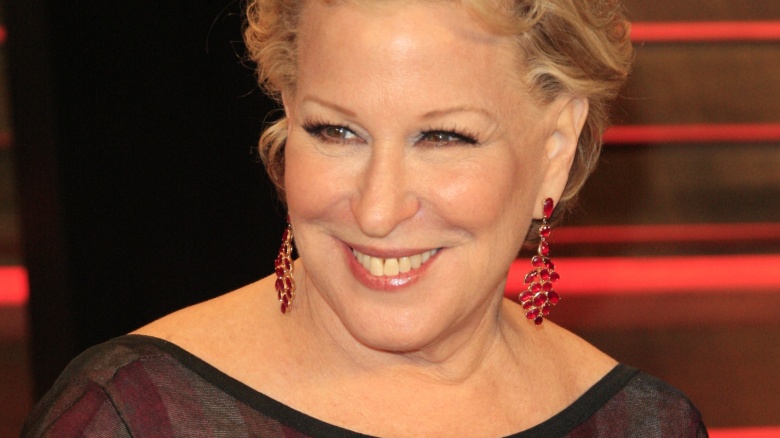 BETTE MIDLER: DELORIS VAN CARTIER/SISTER MARY CLARENCE IN SISTER ACT
Bette Midler was supposed to play Deloris Van Cartier/Sister Mary Clarence in Sister Act, the role made famous by Whoopi Goldberg. Boy, would that have been a different movie. Midler turned down the role because she was afraid of how her fans would react to her portrayal of a nun, which she relayed in an interview with Metro in August 2010. She is famously quoted as saying, "My fans don't want to see me in a wimple." Who wants to break the news to Midler that the character isn't actually a nun?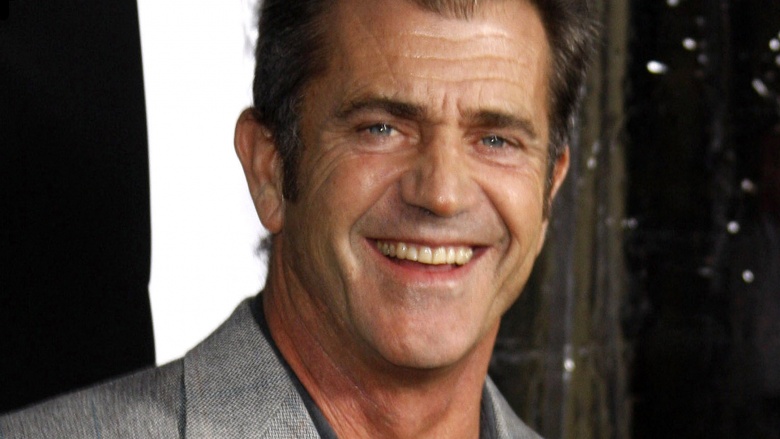 MEL GIBSON: BATMAN IN TIM BURTON'S BATMAN
Mel Gibson turned down the role of Batman in Tim Burton's 1989 film of the same name because, asIMDB chronicles, he thought the film would fail. Fear of failure is real and not limited to actors alone. Gibson was afraid to fail and assumed the movie's poor writing would contribute to its downfall. Of course, we can't fault him for not being able to predict the resounding success of superhero movies. In the 1980s nerds were still getting mocked in pop culture. The trope of "Cool Nerd" that ultimately contributed to the success of superhero blockbusters was still decades away.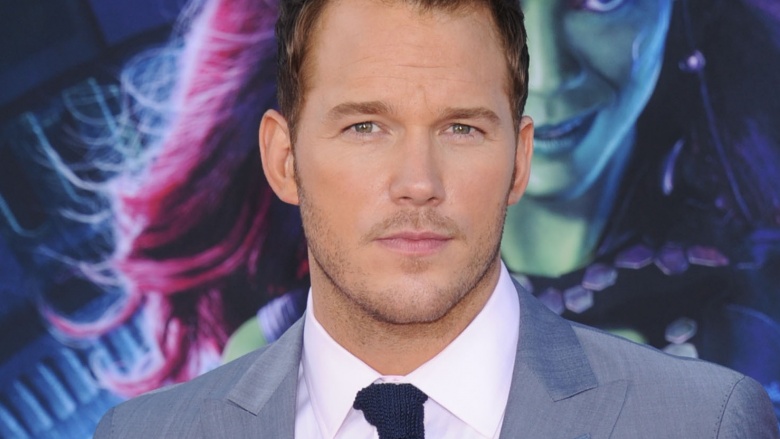 CHRIS PRATT: PETER QUILL IN GUARDIANS OF THE GALAXY
We know Chris Pratt eventually took the starring role in Guardians of the Galaxy, but get ready for the world's cutest "d'awwwww" moment. Pratt originally passed on the lead role in Guardians of the Galaxy, telling Entertainment Weekly that he thought he was too fat to play a superhero and ultimately afraid of the same feelings of rejection he dealt with when he was passed over for Star Trek and Avatar. A huge fan of the action movie genre, Pratt later faced his fears and won the hearts of Guardians fans everywhere. That right there is a real life superhero story.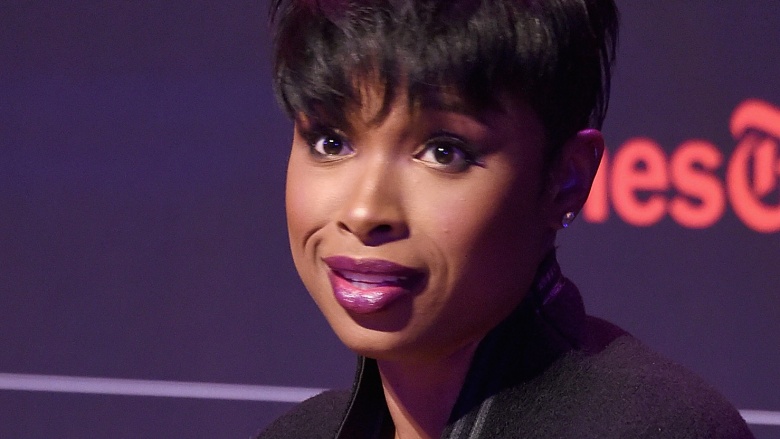 JENNIFER HUDSON: PRECIOUS IN PRECIOUS
It was rumored that the Dreamgirls star turned down the title role in Precious because she didn't want to gain weight. That's a plausible story for the Weight Watchers extraordinaire who worked so hard to drop the Dreamgirls weight. But JustJared reports that Hudson passed on the role because she was afraid of the graphic imagery and violence in the movie at the time. We're not faulting her for that one; Precious wasn't exactly the feel good movie of the year. Or really any year.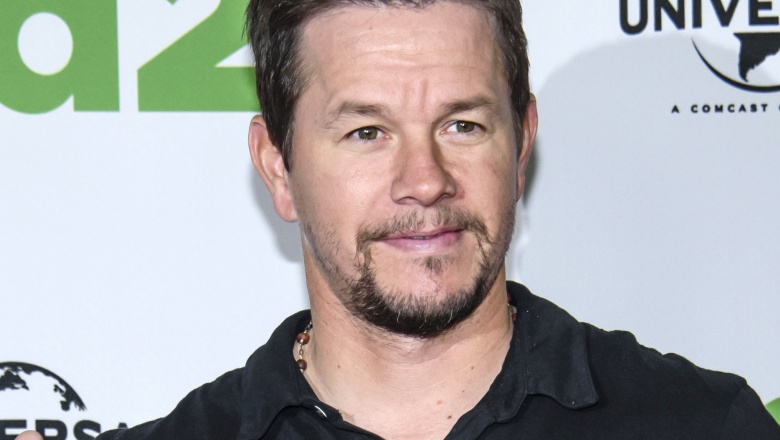 MARK WAHLBERG: JACK TWIST IN BROKEBACK MOUNTAIN
Mark Wahlberg was originally offered the role of Jack Twist in Brokeback Mountain, declining it after reading the first 15 pages of the script and letting his fear of portraying the male-male sex scenes on film outweigh the potential of the role. Wahlberg is quoted by SF Gate as saying he was "creeped out" by the role and turned it down because of the graphic nature of the sex scenes between the two cowboys. FYI Wahlberg: it's called acting, something Jake Gyllenhaal and Heath Ledger were not afraid to do. Gyllenhaal's Oscar nom that year must have been fun for Wahlberg to read about.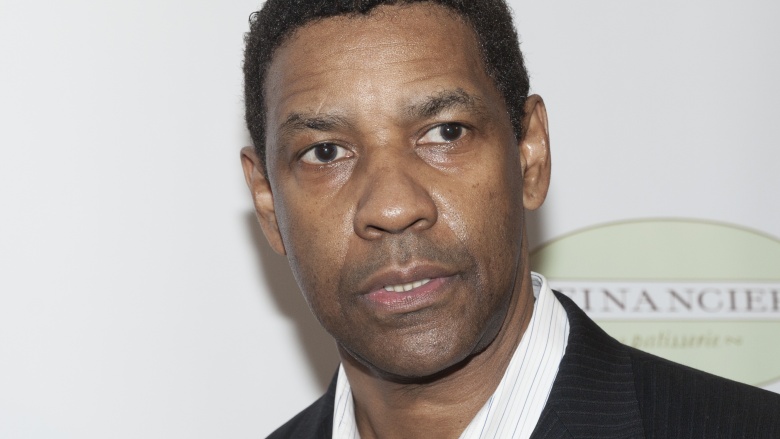 DENZEL WASHINGTON: DETECTIVE DAVID MILLS IN SE7EN
Paste Magazine reported that Washington openly admits that he was simply too afraid to take on this role because he found it to be too dark. He's also not afraid to admit that, having seen the movie, he regrets his decision. This is a tale of clear cut fear. If you ever see him, don't forget to ask him "what's in the box."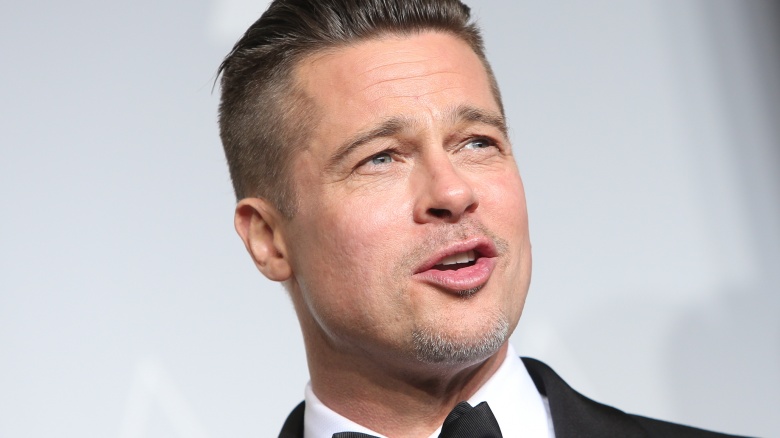 BRAD PITT: EDWIN EPPS IN TWELVE YEARS A SLAVE
Since hitching himself to Angelina Jolie, Pitt has become quite the family man. We learned from the Mirror that this is the reason he turned down the role of Edwin Epps in Twelve Years A Slave. The actor, producer, and do-gooder humanitarian was afraid of what his children would think if they saw him as the villainous slave master in the film. He opted for a cameo role as Bass because, as producer, Pitt can do things like that.
10 ROLES ACTORS WERE TOO AFRAID TO TAKE
And Now... A Few Links From Our Sponsors