School Meeting Called Because Pupil Can't Stop Laughing At Her Teacher's Name
No matter how hard we try, when a funny (albeit immature) word is said, the child inside of us all comes rushing to the surface and lets out a giggle.
The problem is that those silly words tend to present themselves at times when it's imperative that you do not laugh. In turn, that makes the urge to let out a burst of laughter much greater.
Five-year-old Annalise Terumalai empitomises that youngster inside of us all, as a school meeting had to be called due to the fact she couldn't stop laughing at her teacher's name.
Annalise couldn't contain her amusement every time Miss Butt's name was said.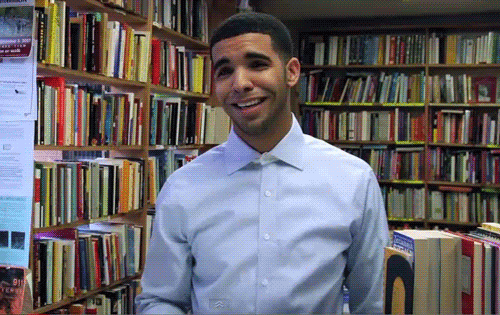 Priscilla, Annalise's mother, was furious when she was called into a meeting at Mayville Primary School regarding the issue. She'd previously met Miss Butt at a parents' council meeting and told her that her daughter found her name funny. At the time Priscilla thought that the teacher didn't seem phased by it at all.
"When I received a call from the school, I was appalled at how pathetic and petty it was," she said. "I wasn't making fun of her name at all. I wasn't happy about being reported.
"I felt intimidated in the meeting and they made me feel like I was in the wrong."

The mother has two daughters at the school, and has now requested that Annalise is moved classes to avoid any tension, but the request has been denied.
"The school overreacted and it made me feel really angry and it is not good enough.
"I felt I was treated unfairly because I am putting my trust in the teacher and I am not comfortable with my daughter being in her class now.
"Annalise is too young to notice if she is being treated differently and I am disappointed about the disruption to her learning."
A spokesman for Mayville Primary School said: "We're talking to the mum on a regular basis.
"Generally speaking we would only transfer a child from one class to another as a last resort as it can be incredibly unsettling and disruptive for the pupil, and their wellbeing is always our priority."
I'm not being funny, though, but if you're going to be a teacher with the surname 'Butt', you have to be prepared for this sort of thing.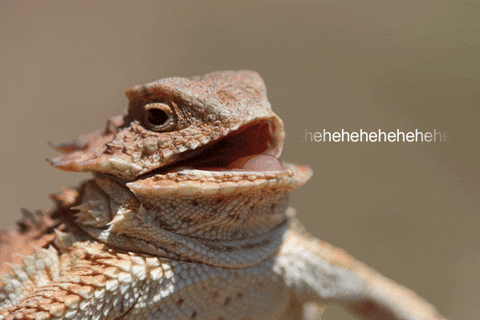 And Now... A Few Links From Our Sponsors