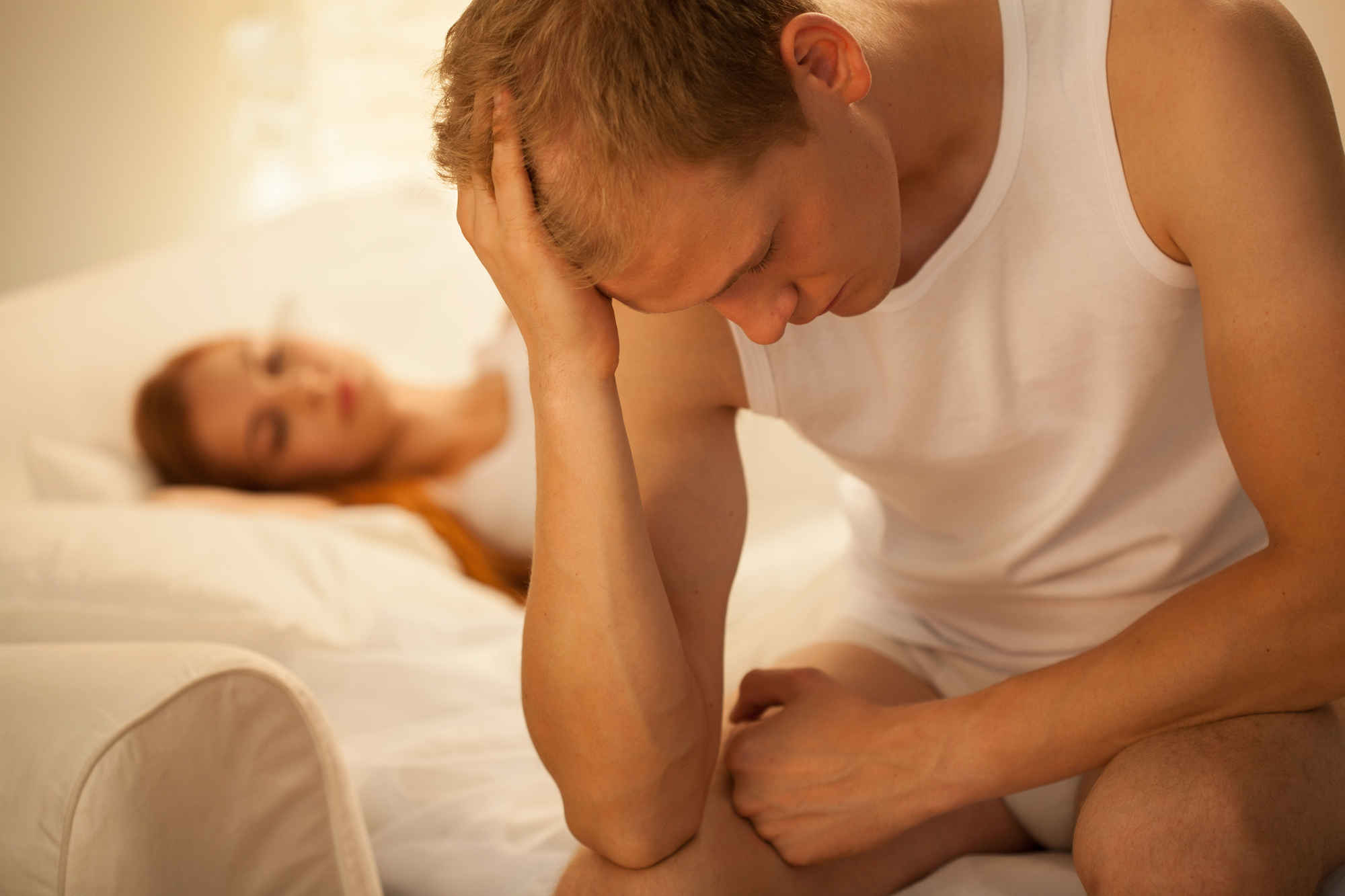 MACDUFF: What three things does drink especially provoke?
PORTER: Marry, sir, nose-painting, sleep, and urine. Lechery, sir, it provokes and unprovokes. It provokes the desire, but it takes away the performance.
Turns out Shakespeare knew a thing or two about the phenomenon known as "whiskey dick," or alcohol-related erectile dysfunction. But since Macbeth doesn't offer an explanation for why a dude goes soft when it matters most, we had sixth-year urology resident Dr. Ashley Winter give us the scoop!
What's going on here? Why do men have erectile problems after drinking?
Winter: Well, the first idea is that the alcohol is directly affecting the penis. Alcohol causes your blood vessels to dilate, which is why people's faces get flushed. It affects the way the blood moves in and out of the penis, which is, obviously, important for erectile function. There's not actual scientific information but some people say that because your veins are so dilated, yes, the blood may be going in, but the blood actually might be leaving too fast, and you're not going to stay hard.
The second component is that drinking causes discoordination. Your nervous system is not coordinating overall and your brain is not sending signals well to your extremities — you're sloppy.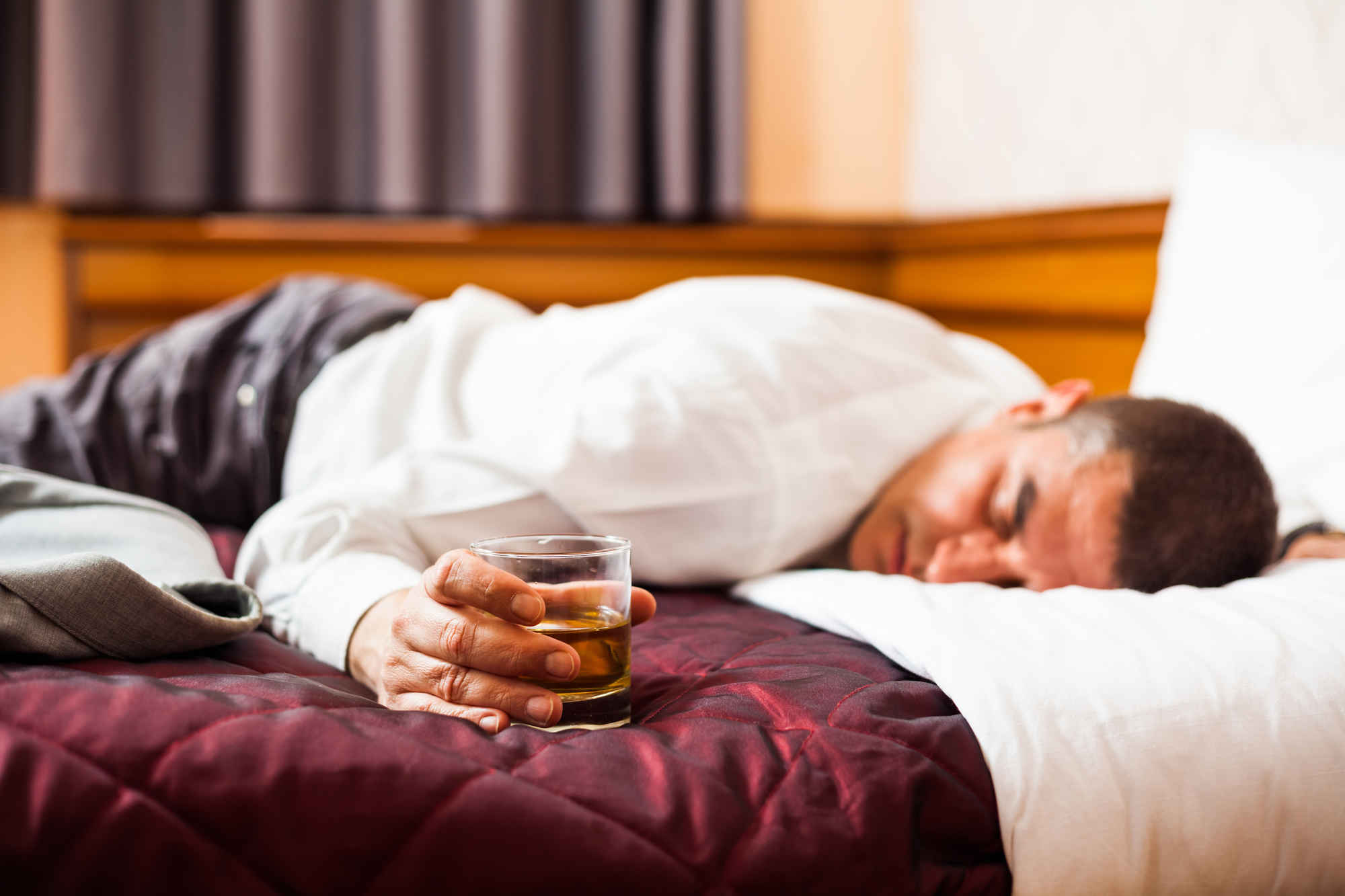 And Now... A Few Links From Our Sponsors