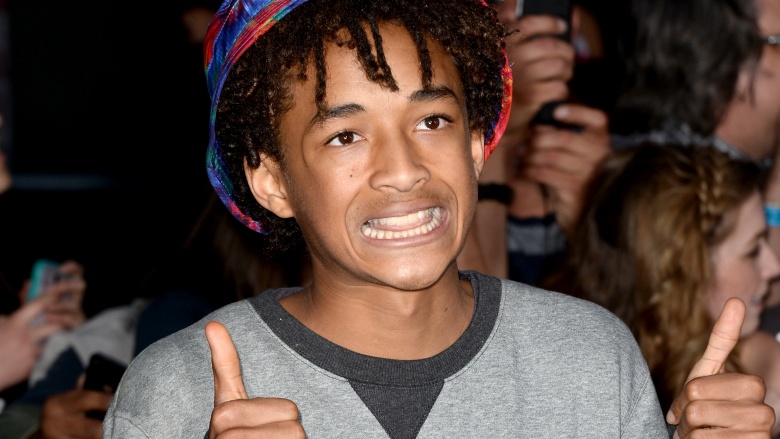 There's nothing like a little bit of irrationally violent rage to get your blood flowing. Don't worry—that spasm of hatred you feel for Celebrity X is a natural cultural phenomenon. If you don't occasionally feel a white-hot tidal wave of enraged adrenaline when you see the smarmy face of someone undeserving of celebrity, you're probably dead inside. Embrace that life-giving anger, and embrace this collection of celebrities with the most gloriously punchable faces.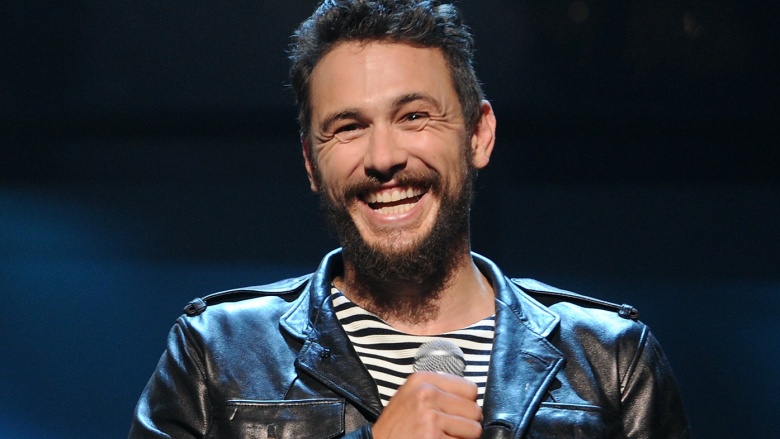 JAMES FRANCO
James Franco's future is so bright, he has to squint. Constantly. Unfortunately, the exhausting act of perma-squinting has left him completely drained, leaving no energy left to act, write passable fiction, create worthwhile art, or make sense during interviews. Franco, who has apparently just woken up all of the time, may benefit from a left cross, if only to wake him up for a few minutes to properly assess the joke that is his life.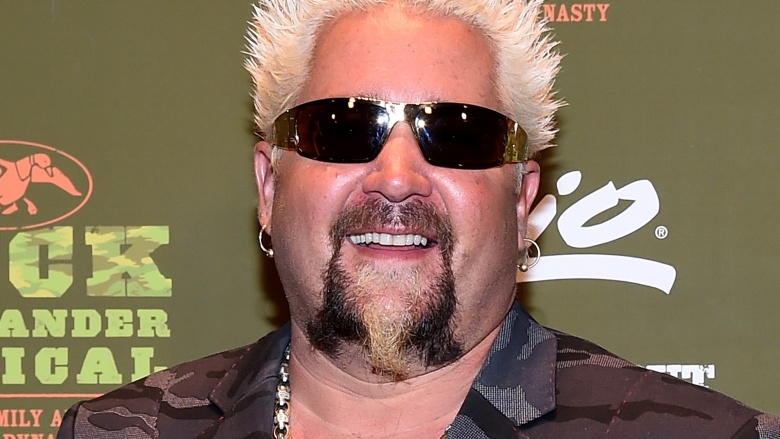 GUY FIERI
Fun fact: human cheeseburger Guy Fieri has never been photographed without a sausage. Look it up. Channeling the spirit of a '90s pop-punk band reject, Fieri is the very special kind of monster who bleaches his Dragonball Z hair, and only the very center of his garlic teriyaki chipotle beard. Born without the ability to feel shame or pain, punching Guy Fieri is a harmless exercise that only makes the world a nicer place, and works off some of those extra calories from his restaurant's signature Mac 'n' Cream Cheese French Fry Salad.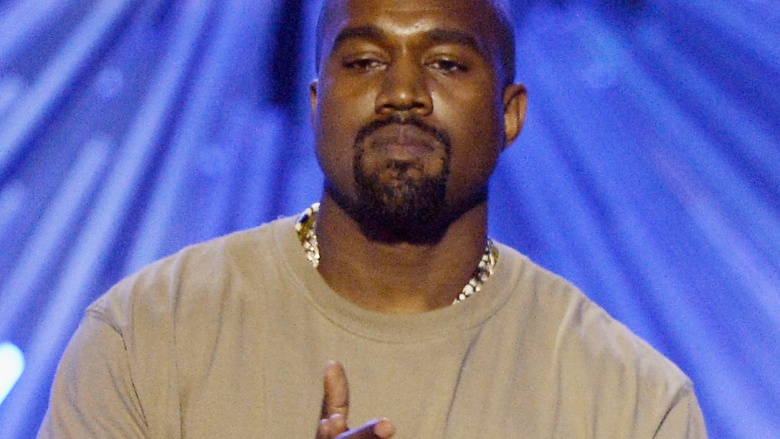 KANYE WEST
Kanye West hates you for no reason. Taking himself too seriously and blaming his artistic shortcomings on persecution, Kanye is frequently forced to apologize for the stupid things that his stupid mouth says. Petitions have circulated to remove Kanye from performances because he's just too hard to deal with, but where the petitions have failed, a punch to Kayne's slack-jawed face might just remind him that he's a human after all.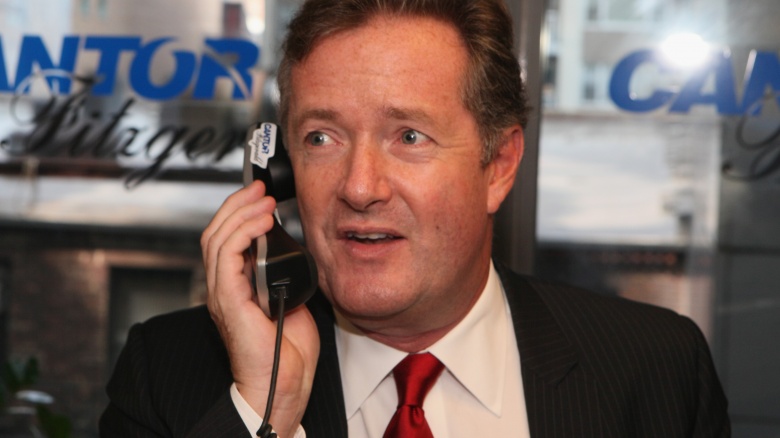 PIERS MORGAN
One of media's many professional jerks, Piers Morgan has collided with more celebrities than most serious news people due to his pursuit of sensationalism and ratings over professional discourse. Now that his show has been cancelled by CNN, no one will have to listen to the Brit blabber about American issues. At least Jeremy Clarkson, fellow host and known face-puncher, got in a few good blows on Morgan for his creepy reportage of Clarkson's personal life.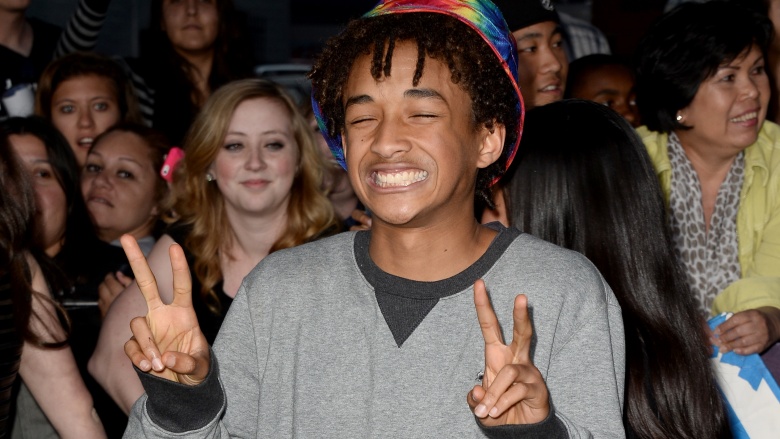 JADEN SMITH
Someone should punch Jaden Smith before it's too late. Living in a fantasy land woven by his billionaire father, Jaden was arrogant enough to seek emancipation at the age of 15 so that he could party in his own mansion. Appearing to be constantly perplexed by even the simplest things, Jaden's Twitter reveals an alarmingly poor grasp on how to use words. Somebody please punch this kid back down to Earth, and hope that he lands in an English classroom.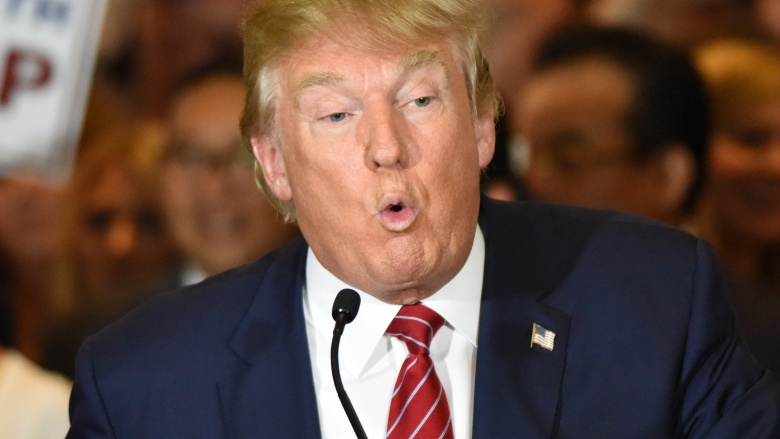 DONALD TRUMP
Leaving a trail of broken marriages and failed businesses behind him, Donald Trump is America's worst citizen. He denounces foreign manufacturing while using overseas factories to make his cheap branded merchandise, and spews intolerance under the guise of "telling it like it is." Trump's politics don't even matter. It's that spittle-lipped bulldog underbite that needs to be snapped back into place with a sucker punch. Why not? It's the same thing he did to most of his investors.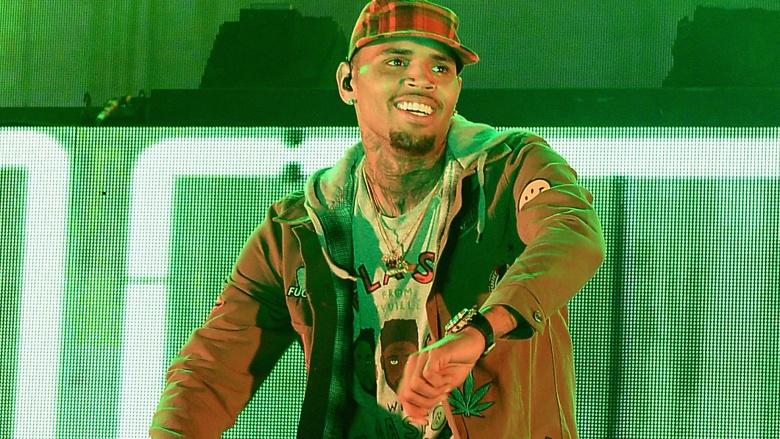 CHRIS BROWN
Do we really need any more reasons to punch Chris Brown's lights out? He's guilty of felony domestic abuse, he's vocally homophobic, and he's banned from entry into multiple countries because of how fundamentally awful he is. It's amazing that Chris Brown has not had his fame forcibly revoked. Still, Brown continues to record as if he's not a living trainwreck. Despite his many brawls with different undeserving victims, he hasn't been punched enough yet.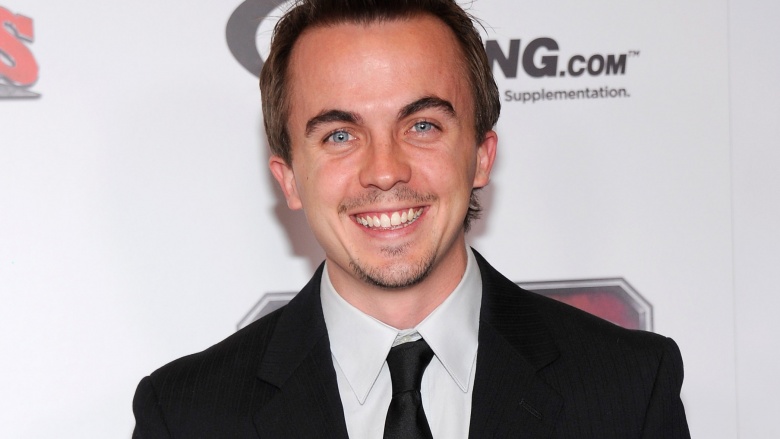 FRANKIE MUNIZ
There's nothing inherently wrong with anything Frankie Muniz has ever done, he just happened to be born with a face that begs for a punch. He was a perfect fit for Malcolm in the Middle which had perfect cast of nothing but punchable faces… except for Bryan Cranston, the lone saint in a family of absolute toilet people. Muniz continues to act in plenty of things no one has ever seen, when he's not racing cars or drumming in a band, but he retains the same unfortunate face even as he approaches old age.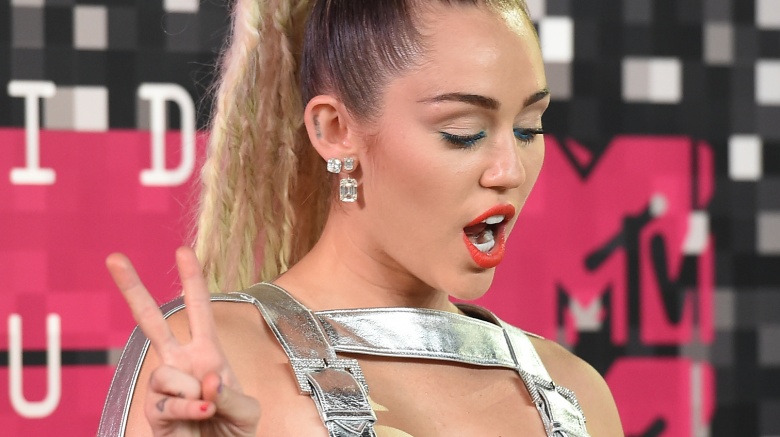 MILEY CYRUS
Sorry Miley, making goofy faces isn't fun when you're a grown-up, even if you insist on dressing like a semi-nude small child. It's not so much that Miley has a naturally punchable face, but it's her insistence on constantly displaying her tongue-out mug that tests the upper limits of face tolerance. Somebody find Miley making a normal face, give it a quick smack, and maybe it'll stay like that. Or at least she'll bite her tongue off.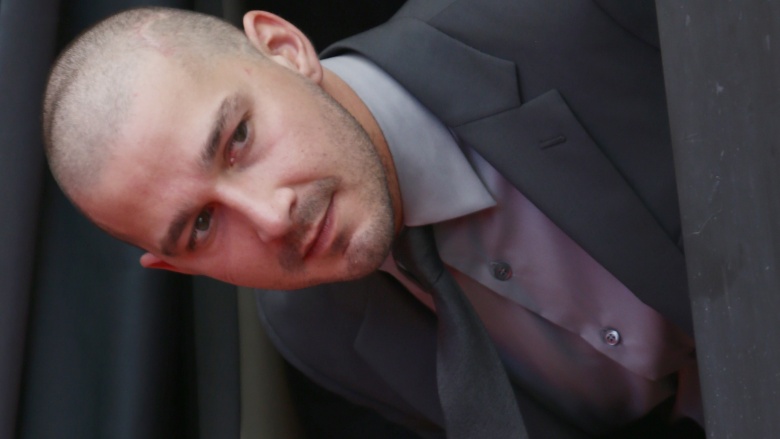 SHIA LABEOUF
You know when someone is hysterical in a movie and someone slaps them and they immediately return to their senses? How much horsepower would it take to propel a slap strong enough to exorcise whatever demon is possessing Shia straight out of his body and back into hell? The dead-eyed LaBeouf has little hope of returning to the land of the sane without some physical intervention. Until then, he remains inscrutable. But really, who would want to scrute him anyway?
THE 10 MOST PUNCHABLE CELEBRITY FACES