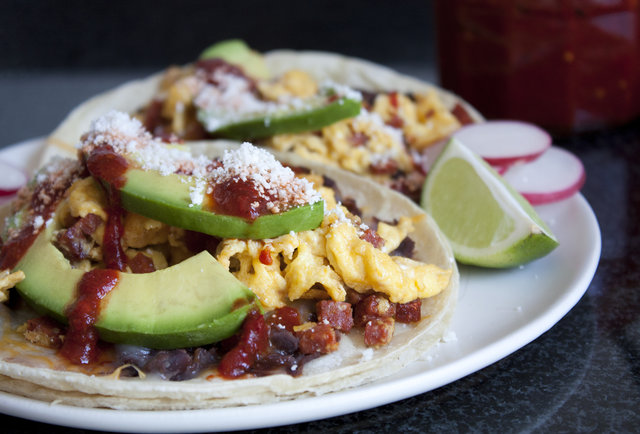 We all know what you did last night, and how awful you feel today. Water and essential nutrients have been flushed out of your body, leaving you dehydrated and with a headache. Your liver is in overdrive trying to metabolize all of that ethanol and the drastic blood sugar spikes and dips are causing major sugar cravings, heavy sweats, dizziness, shakiness, and blurred vision. Plus, you're exhausted. The price of a big night out!
The good news is that expediting your hangover is as easy as drinking plenty of water, avoiding caffeine/more alcohol, and eating the right foods. These 11 foods, to be precise.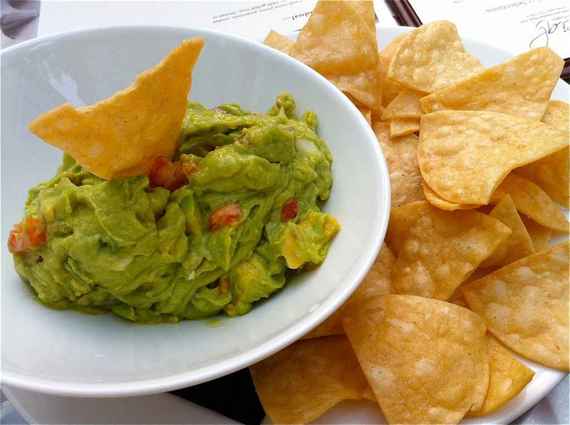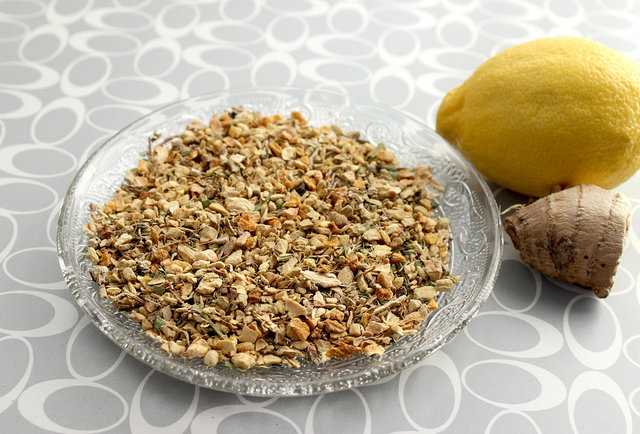 Ginger lemon herbal tea
There's a reason your mom always made you drink ginger ale during a stomach virus — ginger works wonders for nausea relief and contains anti-inflammatory compounds. But skip the super-sugary soda and opt for the fresh root and slices of lemon in hot water instead. The vitamin C and potassium boost from the lemons will soothe your nerves.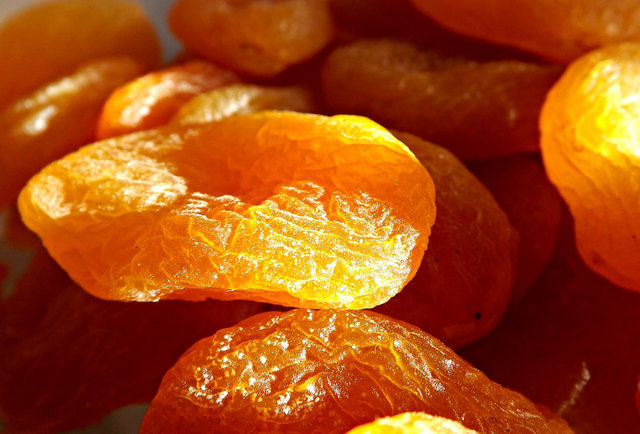 Sweet potatoes
Since alcohol intoxication can wreak havoc on blood sugar metabolism, it's important to consume unrefined carbohydrates, like this tuberous root. Unrefined carbs contain a long chain of sugar molecules that the liver gradually breaks down, preventing a spike in blood sugar. Sweet potatoes are also an excellent source of dietary fiber, potassium, beta-carotene, and B vitamins. So instead of reaching for a donut (as tempting as it may be), opt for sweet potatoes (fries totally, totally count!).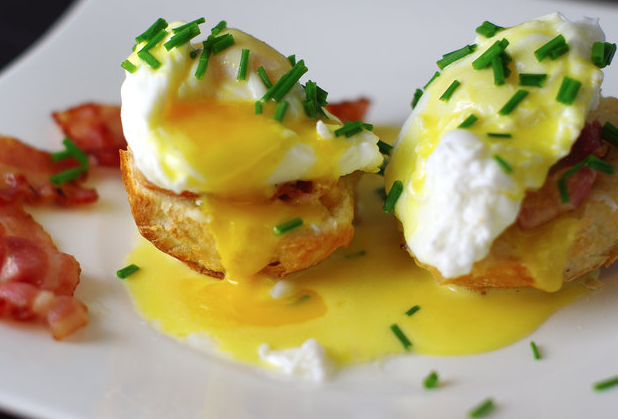 Green juice
A night of over-imbibing can cause nausea, vomiting, headaches, and irritability due to dehydration and a loss of electrolytes and sodium. A vegetable cocktail can solve this, though preferably one without alcohol — hair of the dog is a myth! Aim for something with celery and get a boost from its natural sodium. Or just forget all of the above and down a couple Bloody Marys.

THE 11 BEST FOODS TO CURE YOUR HANGOVER, ACCORDING TO A DIETITIAN
And Now... A Few Links From Our Sponsors