Almost 20 years after
JonBenét Ramsey
was found murdered, the unsolved case still makes headlines. The tragic loss of the pint-sized
pageant queen
raises a lot of questions today. Here are some of the most bizarre factors in the eerie mystery…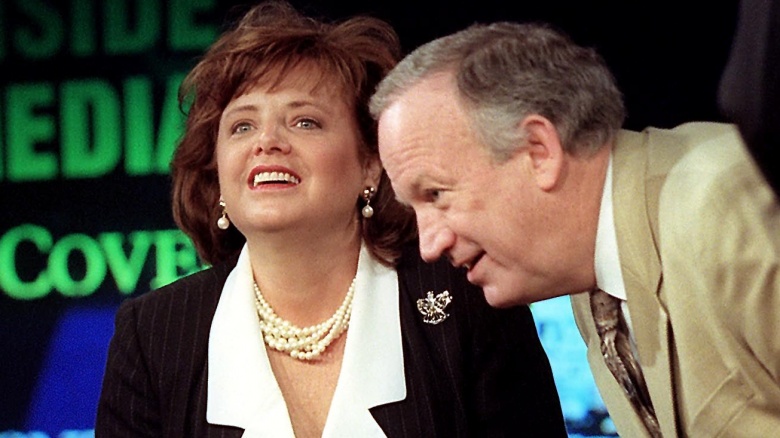 THE DISCOVERY OF THE BODY
JonBenét's body was found the day after Christmas in the basement of the Ramseys' home, roughly 24 hours after her parents reported her missing. Anyone else wondering why her parents wouldn't have checked their own basement before calling the cops? Investigators also noted that there were no signs of a break-in, adding to suspicion against the family.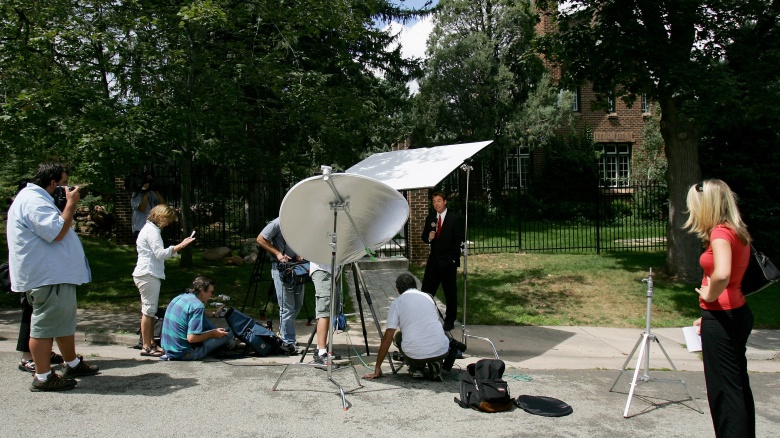 A big reason why any and all leads turned up to be dead ends? Police didn't seal off the crime scene, allowing family and friends to walk around the house after the crime was reported. Police also failed to collect sufficient forensic evidence before and after JonBenét's body was discovered.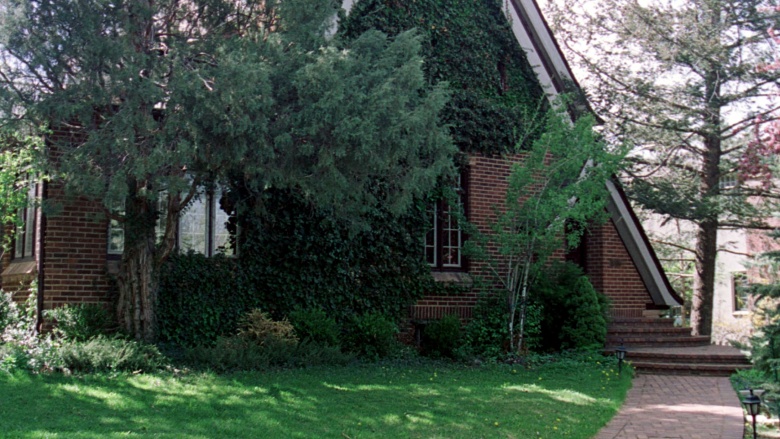 THE RAMSEYS LIVED IN A SHADY 'HOOD
The Ramseys didn't live in the nicest neighborhood, with reports of more than 100 burglaries in the area in the weeks and months before JonBenét's death. It also had a seemingly high concentration of creeps nearby, with 38
registered sex offenders
living within two miles of the family's house.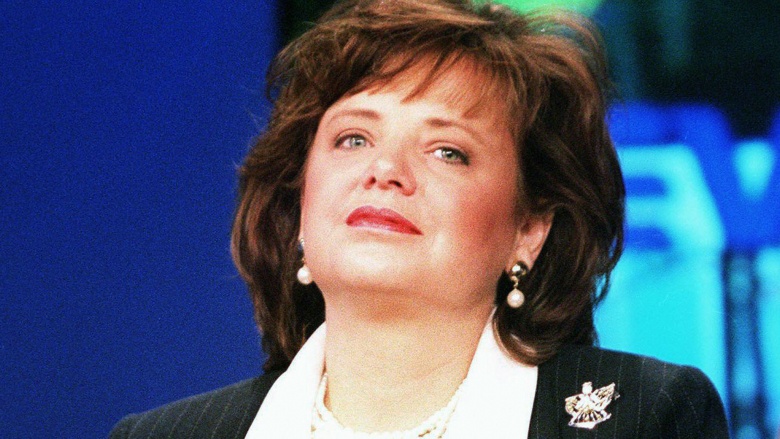 THE RANSOM NOTE
Patsy Ramsey claimed to have found a two-and-a-half-page handwritten ransom note, written on paper from a notebook in the family home, demanding the bizarrely precise sum of $118,000 for JonBenét's return. The amount was almost exactly what John Ramsey earned in a bonus that year. In a Reddit AMA, former Boulder, Colorado police chief Mark Beckner, who served during the case, claimed that experts had pretty much never seen a two-and-a-half-page ransom note to begin with, but its contents were even weirder than its length.
Authorities analyzed samples of Patsy and John's handwriting. While John was ruled out, Patsy's sample was deemed inconclusive for several reasons other than just her penmanship: when asked to recreate the ransom note, Patsy wrote out the words "one hundred eighteen thousand dollars" instead of the numerals, seemingly in an effort to be different from the ransom note. Still, district attorney Mary Lacy didn't consider John nor Patsy to be suspects.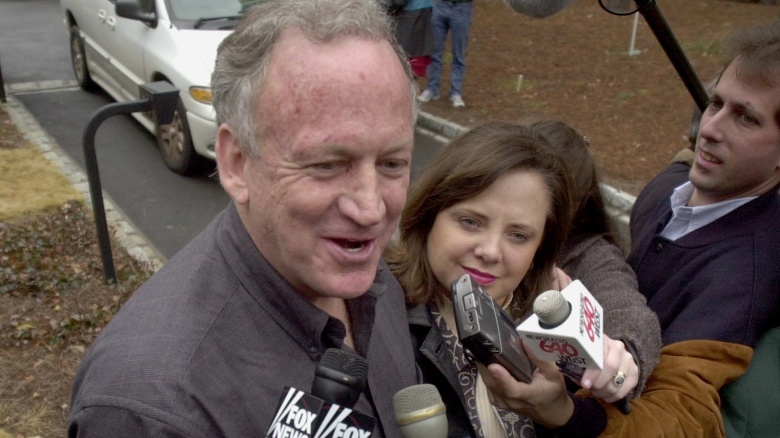 ONLY JOHN RAMSEY FOLLOWED THE RANSOM NOTE'S INSTRUCTIONS
John Ramsey and a friend made arrangements to retrieve the money from the bank to pay the ransom the morning Patsy discovered the letter on the family staircase. The ransom letter demanded that the family not speak to police, family, friends, or anyone, even "a stray dog," with the penalty being JonBenét's death. Authorities claim Patsy spoke not just to police, but to family and friends after finding the ransom note specifying not to do so.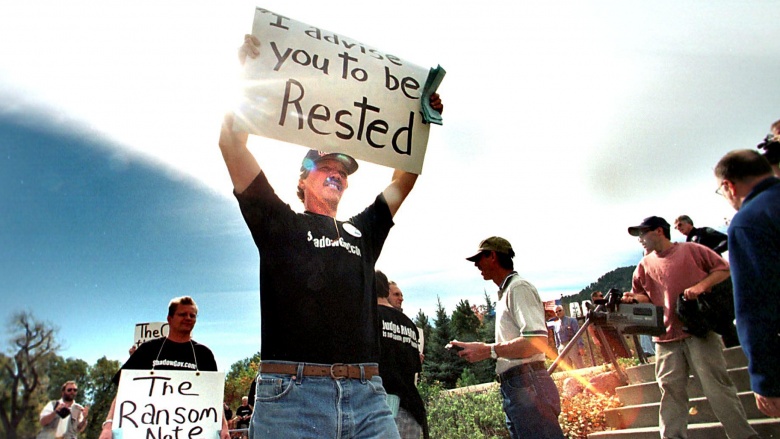 THE ALLEGED KIDNAPPING AND SEXUAL ASSAULT MAY HAVE BEEN STAGED
Beckner says that the cause of JonBenét's death was strangulation, but she was also hit on the head close to an hour before her asphyxiation, rendering her unconscious. The strangulation allegedly went down around an hour after the initial hit. Beckner claims that the suspect—whoever that may be—then staged the scene, including the ransom note and alleged sexual assault, to make it look like a botched kidnapping instead of just a murder. You know, because it wasn't terrible enough already.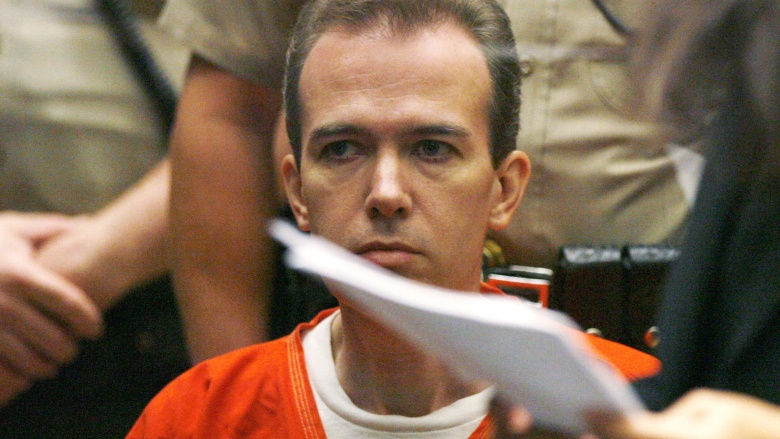 THE FALSE CONFESSION
Seven years after the case made headlines, the tragedy was in the news yet again: in 2006, John Mark Karr, a teacher living in Thailand, claimed that he was guilty of JonBenét's murder—and that it was an accident resulting from a bizarre sexual encounter. Karr only provided details of the case that had been previously released to the public, offering no new revelations to police, but also claiming that he drugged her. Here's where it gets even creepier: None of that ever happened. DNA tests proved that Karr was nowhere near the crime scene, and no traces of drugs were found in JonBenét's system. In fact, Beckner says they found photos of Karr in Georgia at the time the murder went down, making his story impossible to add up.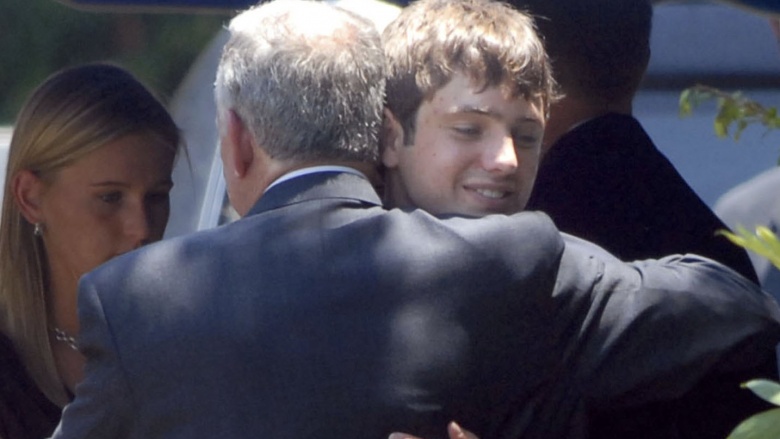 JONBENET'S 9-YEAR-OLD BROTHER WAS A PERSON OF INTEREST
John Ramsey revealed to Barbara Walters that police eyed not just himself and Patsy, but also JonBenét's brother, Burke, then nine years old, as persons of interest in the case. John claims that he and Patsy tried to shield Burke from any murder allegations, even asking neighbors to hide newspapers or magazine covers in public that featured the family. Why was Burke being eyed by investigators? It Investigators claim JonBenét ate pineapple a few hours before the murder. There was a bowl of pineapple on the kitchen table with Burke's fingerprints on it; John and Patsy claimed Burke slept through the entire episode and don't remember putting any pineapple out for the kids to eat.
THE MOST BIZARRE THINGS ABOUT THE JONBENET RAMSEY CASE
And Now... A Few Links From Our Sponsors