In case there weren't enough body-shaming trends on the Internet, another new 'test' based on a 'scientific study from the U.S' has gone viral on Weibo (China's version of Twitter).
First, the 'belly button challenge' had millions of girls posting selfies showing that they can, in fact, touch their bellybutton with one arm wrapped around their back. Not to be out done then a #BOOBSOVERBELLYBUTTONS internet fad was started as well!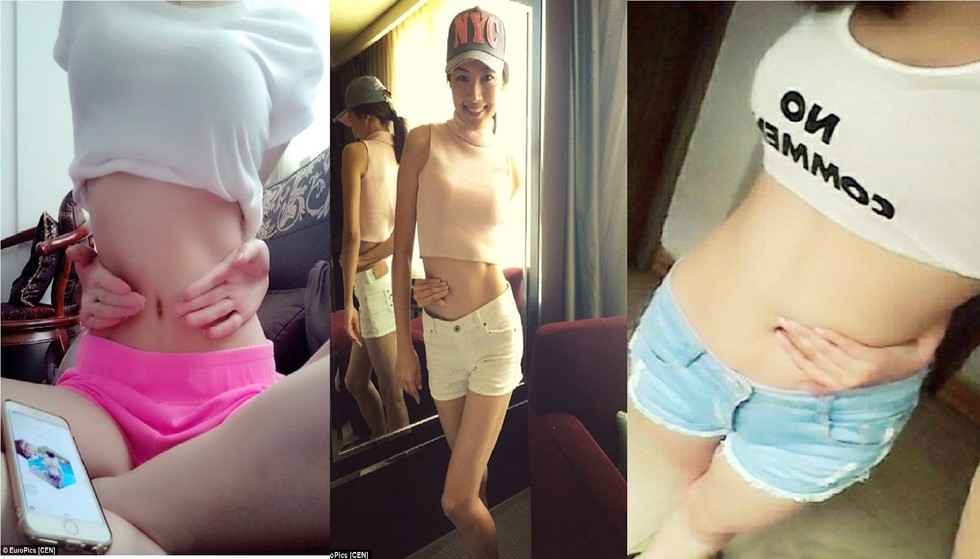 Despite the fact that the ability to do this has less to do with your fitness level and more with arm length and general dexterity, millions of people have taken to Instagram to show their supposed slimness, which, incidentally, is the primary standard of beauty in China.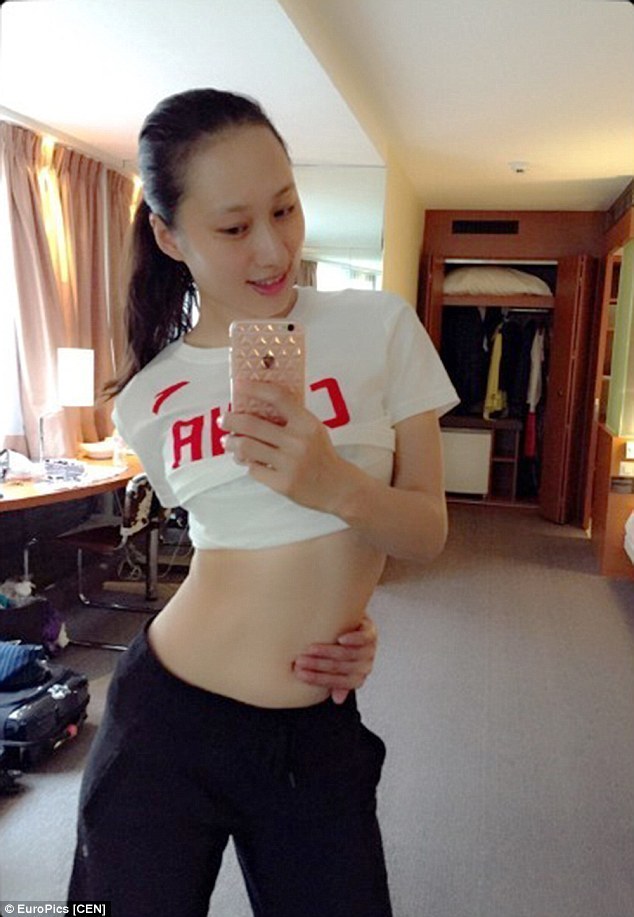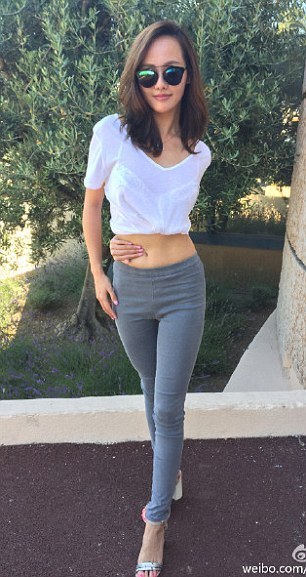 But wait! Because the belly button challenge isn't a stupid enough way to measure anything legitimately health-related, the #collarbonechallenge emerged as the hot new viral trend less than 24 hours later.
It all started with Chinese actress Lv Jiarong, who successfully balanced 80 coins on her two collarbones while still managing to take a selfie.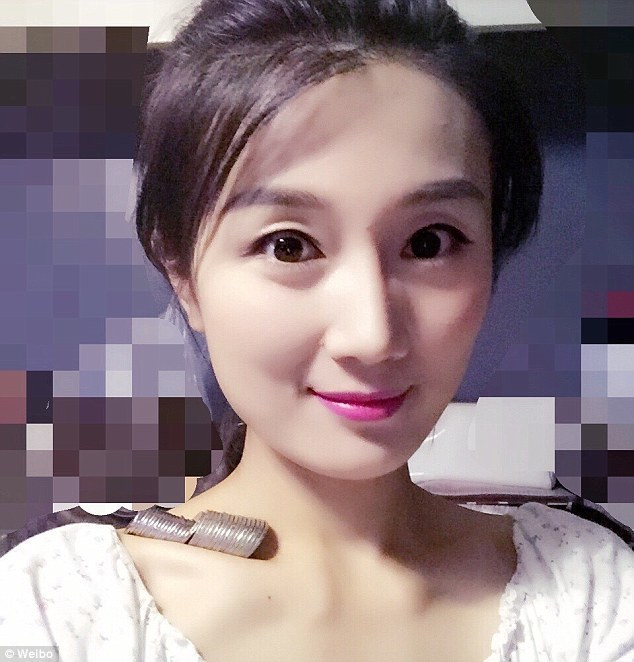 In true Internet-taking-it-too-far fashion, some girls (and boys!) posted pictures of assorted food/miscellaneous items balanced on their collarbones:
Durex China even went as far as posting a picture of a vibrator balanced on a woman's clavicle.
The message here is largely lost on us (clavicle balance=sex appeal?), although #collarbone on Instagram already has a depressing amount of posts. On the upside, at least now you know which of your 'friends' to immediately delete off your social media!
And Now... A Few Links From Our Sponsors