Olivier De Sagazan

This video starts off rather normally, but very soon turns into nightmare fuel. Enjoy! 😀
Haunted Kleenex Commercial
 This commercial was banned. This is why.
Username 666
One of the more famous on this list. It shows what happens if you try to access the YouTube channel username666.
There Is Nothing
 This short video seems like something out of an 80's horror film, until it reveals a demonic twist.
Agamemnon Counterpart
 This old VHS recording shows… Well… The picture explains it rather well.

Much controversy has been brought up over this video. Many think it's real, and vice versa. It's a lost-footage video of a man wondering through the 'haunted' Paris catacombs.
Elliot Rodger's Retribution
This channel seems to be any other vlogging channel. Until it is that you learn what lurks behind the camera. Elliot Rodger murdered 6 people on May 23rd, 2014.
Hand Thing
This video is one of many created by the channel owner Shane St. John. Many find it funny, others find it deeply disturbing.
Obey The Walrus
This film shows an anorexic transvestite walking around in a pink dress in a bizarre and distorted manor. It's rather unsettling to those who watch.
 WANT MORE CREEPINESS? CHECK OUT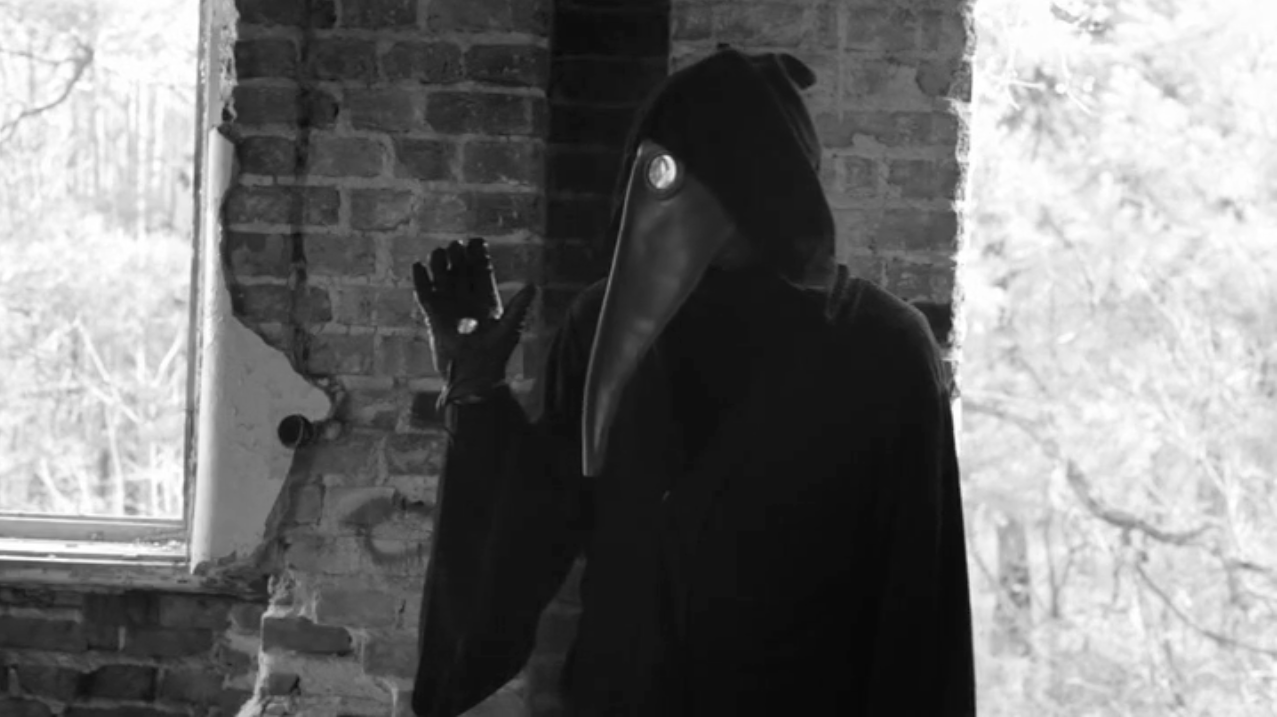 Top 10 Creepiest Youtube Videos