UK Begins Phasing Out Paper Money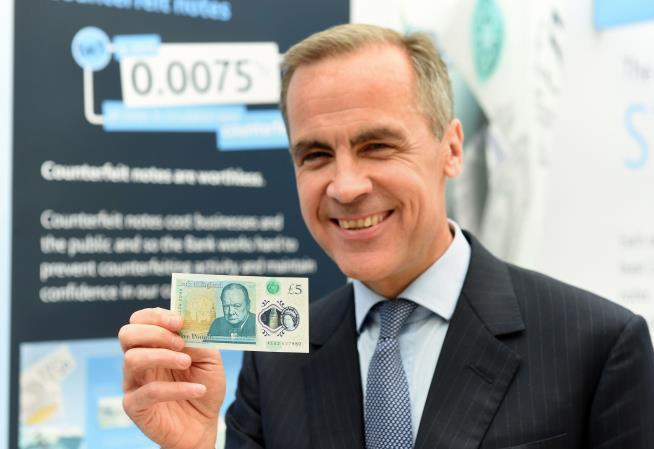 The Bank of England introduced a five-pound note Thursday that marks the beginning of the end of a three-century run for paper money in the UK, reports the Guardian. This particular note is made of a thin plastic and designed to last more than twice as long as its paper counterpart. It features the queen on the front and Winston Churchill on the back, and it goes into circulation in September. The current five-pound paper note will remain in use for another year. Next up comes up a 10-pound plastic note featuring Jane Austen in 2017 and a 20-pound note featuring painter JMW Turner by 2020.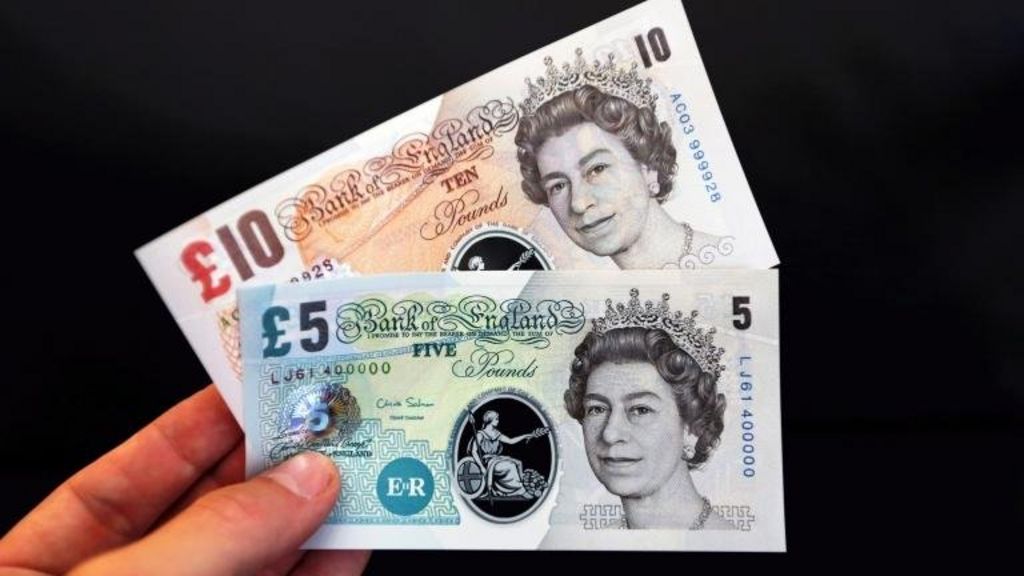 The unveiling comes ahead of Britain's crucial vote on whether to exit the European Union, and Bloomberg notes that both sides of the debate have claimed none other than Churchill to be in their camp. Asked on Thursday about how Churchill might view the question, Bank of England Gov. Mark Carney opted to play it safe. "It's not for me to make any inference about that," he said.