Maybe you've only been a member since Friday, or maybe you've been basking in that sweet, sweet, free two-day shipping for years. Either way, there's a good chance you've barely scratched the surface of all that your Amazon Prime subscription has to offer. To make sure you're getting the most out of that $99 a year, here's a rundown of the great perks you're entitled to. Spoiler: No-Rush Shipping may be your new best friend.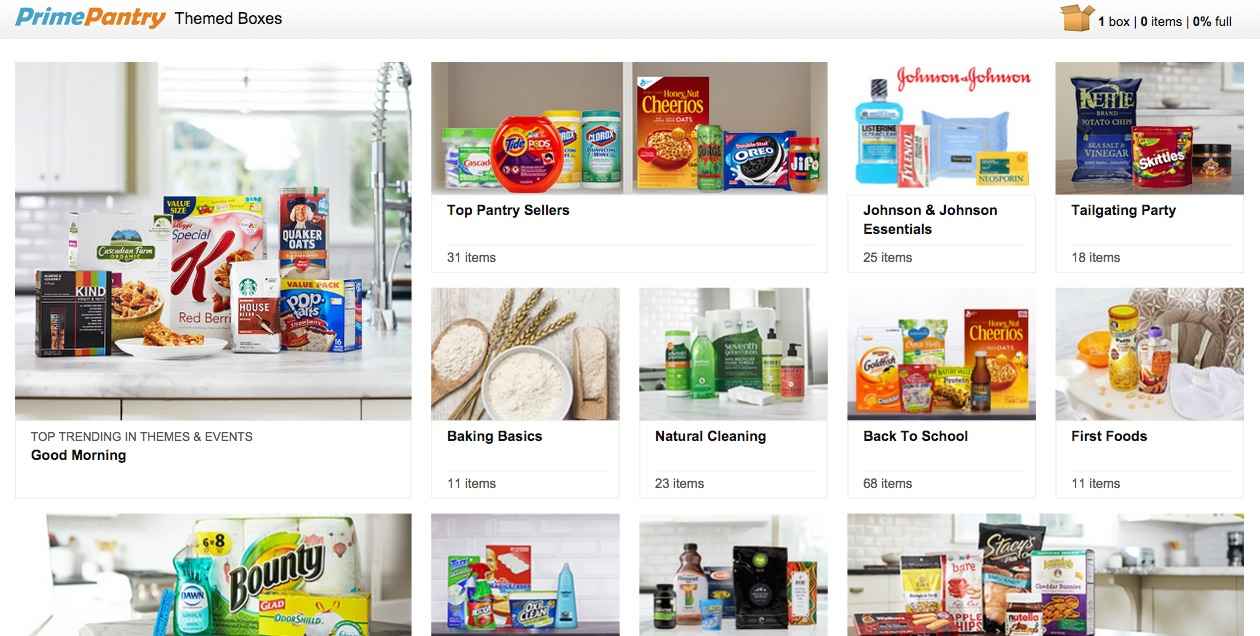 Receive discounts when you opt for No-Rush Shipping
Sometimes you need that 55-gallon drum of lube ASAP, but when you can afford to wait a few extra days, Amazon will hook you up with credits toward future purchases. At checkout, select the No-Rush Shipping option, and a promotional credit — good for a specific category of goods or media — will be automatically applied to your account.
Get a free month if your package is late
If your delivery doesn't show up when Amazon promised it would, you're eligible for a one-month extension to Prime. You're entitled to up to 12 extensions per year, so if they end up missing the mark repeatedly you could potentially end up with an entire year of the service for free.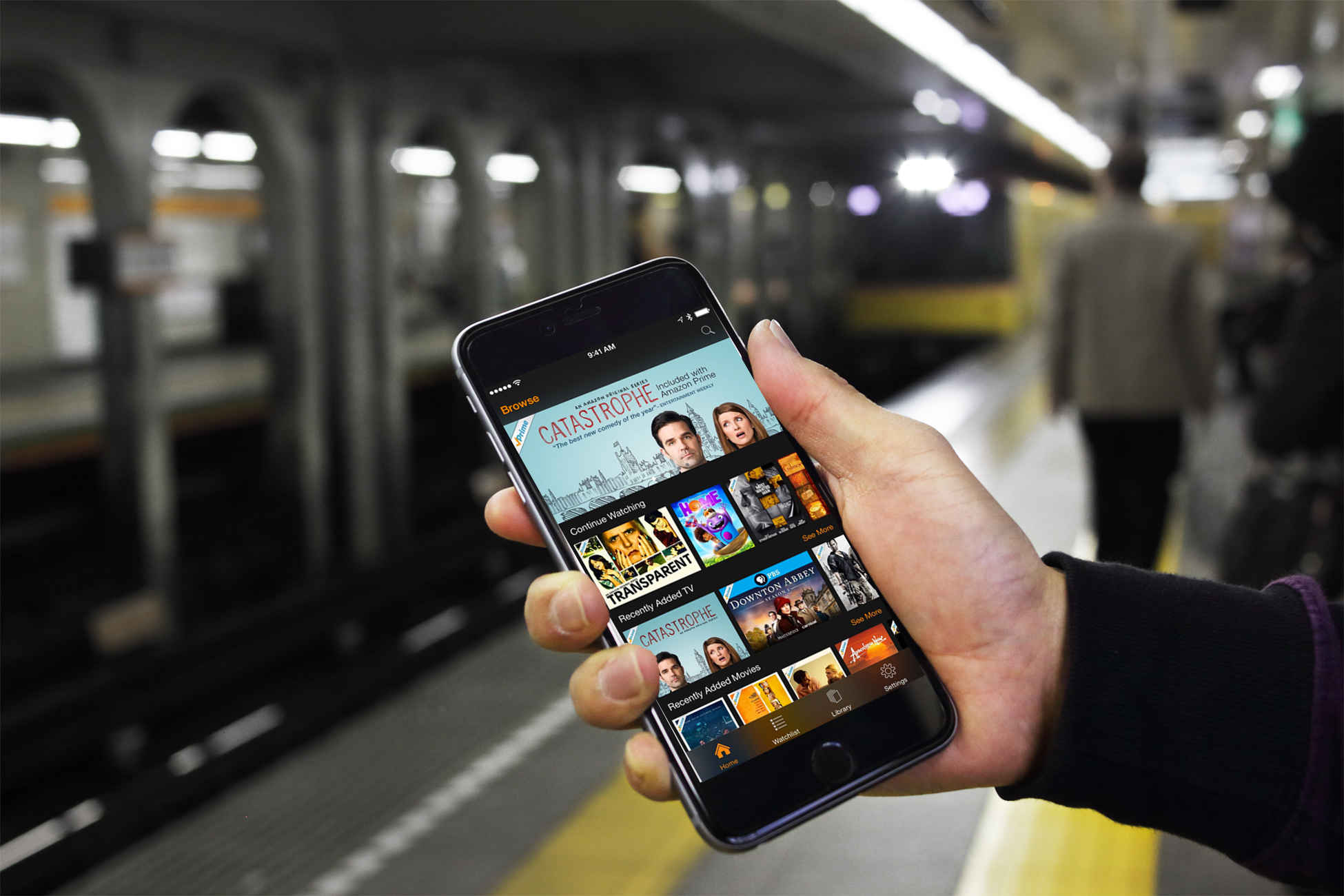 10 WAYS TO GET THE MOST OUT OF AMAZON PRIME
And Now... A Few Links From Our Sponsors