Woman Banned From 524M Acres of Public Land
Casey Nocket left her mark on national parks across the West, but she won't be able to go back and reminisce—at least not while she's on probation. The 23-year-old San Diego woman pleaded guilty last week to defacing rock formations in seven parks, and for the next two years, she's persona non grata on 524 million acres of public land and has to perform 200 hours of community service, theLos Angeles Times reports. She'll also have to pay restitution; the amount will be settled on in a future hearing. Acting US Attorney Phillip Talbert cited Nocket's "lack of respect for the law and our shared national treasures" and said cleanup efforts are complete at five of the parks. Not that it's been an easy task: A National Parks Service (NPS) rep said workers have to meticulously scrape away each layer with just hot water and plastic spatulas, per the San Jose Mercury News.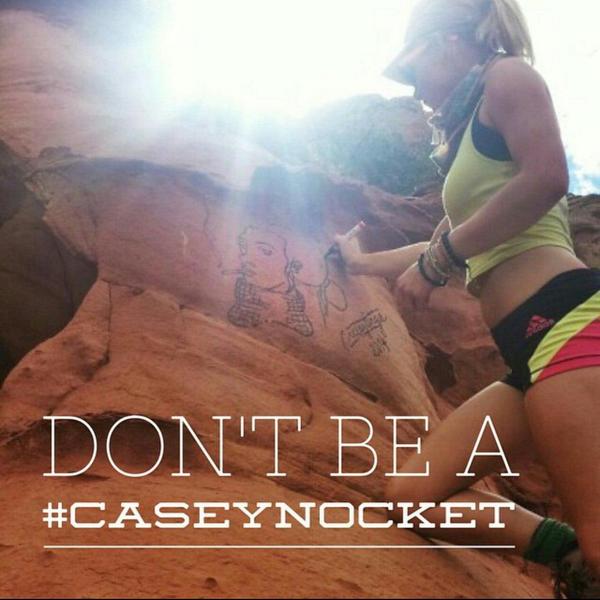 Nocket went on her 26-day tagging spree in 2014, drawing faces—including that of a woman smoking a cigarette—on rocks in acrylic paints and markers and signing them with her Instagram handle, "Creepytings." What did her in: her own postings on social media, which led to outraged activists creating a petition for the White House to slap her with "the most serious of charges," per TrailMob. On Nocket's no-visit list, per Fox 13, are any public lands overseen by the NPS, US Forest Service, Bureau of Land Management, and Army Corps of Engineers. "This case illustrates the important role that the public can play in identifying and sharing evidence of illegal behavior in parks," the NPS' head of law enforcement tells theMercury News.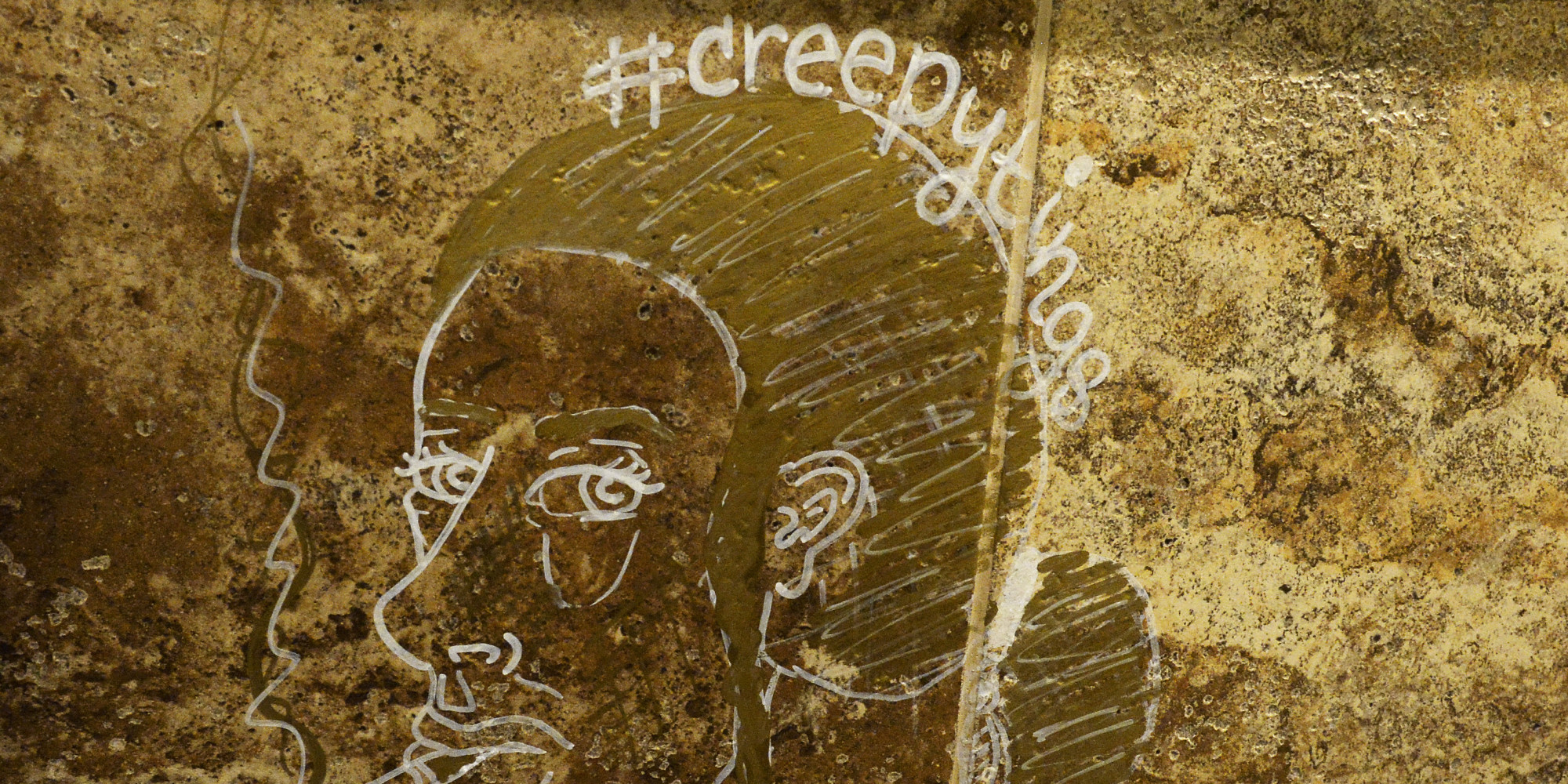 And Now... A Few Links From Our Sponsors