Woman's Mummified Husband Found Weeks After Her Death
A 74-year-old woman in Wales was discovered to have murdered her husband—three weeks after she died of cancer, the Guardian reports. Leigh Ann Sabine passed away in October. Weeks later, a friend went into a communal shed used to store gardening supplies where Sabine had always said she kept a medical skeleton wrapped in plastic bags and roofing felt. The friend wanted to use the skeleton for a prank, but when she opened the wrapping she found the mummified remains of Sabine's husband John, who disappeared in 1997.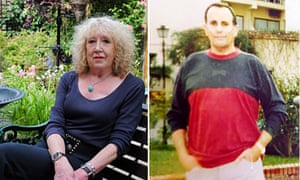 According to the BBC, it's unclear when John died. His pajama-clad body was preserved through "chemical mummification," and fractures to his skull matched up with a heavy stone frog the couple kept next to their bed.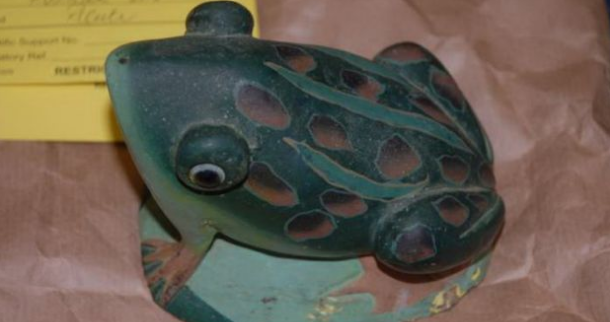 Authorities believe Sabine killed her husband. There's no record of domestic violence, no sign she was acting in self defense, and no evidence anyone else was involved. In fact, she had hinted about the murder and the true identify of the skeleton for years, but her friends always thought she was joking. "People are going to talk about me after I have gone…because of the body in the bag," a hairdresser recalls Sabine saying in the months before her death. "The problem with [Sabine] was you never knew if she was telling the truth or not," the Guardian quotes one friend as saying. Sabine used to talk about being a model in Australia and a professional singer. But one thing is for sure. "She took great pride in the communal garden area after her husband was gone," the New Zealand Herald quotes a pastor who knew Sabine.
And Now... A Few Links From Our Sponsors