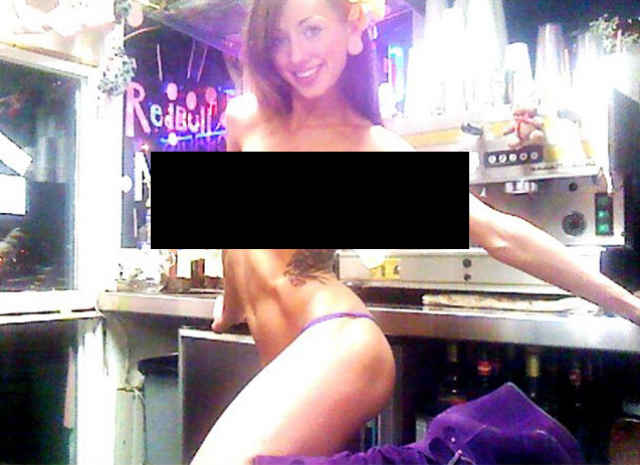 Some restaurants have strict dress codes — jacket required, no shorts, etc., etc. Other businesses sell themselves by selling sex and nudity — mostly strip clubs, in fact.
Then there are businesses that have nothing to do with either, but understand the simple premise that sex sells.
These inventive proprietors are cashing in by dressing down their staff, transforming every day hangouts and activities into nudity-fueled experiences. We weren't interested in topless pools, strip clubs, or nudist clubs. That's all completely normal (sort of). Instead, we sent our crack staff after places where you wouldn't expect to see people in states of undress, and came up with these fine examples of unexpected nudity.